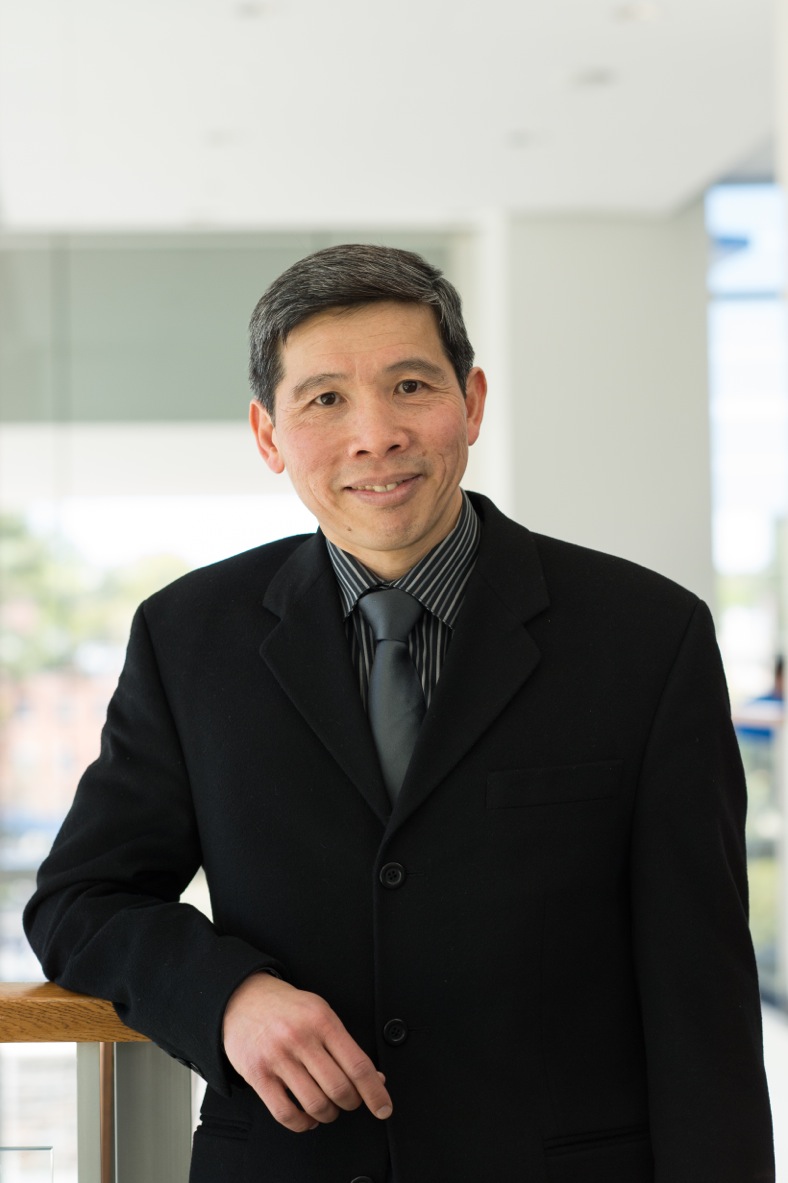 Professor and Distinguished Endowed Chair, Department of Anesthesiology
Previously, Dr. Gan, was Professor of Anesthesiology, Vice Chairman for Clinical Research and Faculty Development at Duke University. He was also a faculty at Duke Clinical Research Institute and a Senior Research Fellow at the Duke Center for Integrative Medicine.
Dr. Gan received his medical training at the London Hospital Medical College of the University of London. Dr Gan is a diplomate of the American Board of Anesthesiology and is a fellow of both the Royal College of Anaesthetists of England and the Faculty of Anaesthetists of the Royal College of Surgeons of Ireland. He has attained licensure in acupuncture from the British College of Acupuncture and a Master in Clinical Research from Duke University.
Dr. Gan has been the recipient of the Society for Ambulatory Anesthesia Young Investigator Award and the International Anesthesia Research Society (IARS) Clinical Scholar Research Award and is a member of several professional organizations, including the American Society of Anesthesiologists (ASA), American University of Anesthesiologists (AUA) and the International Anesthesia Research Society (IARS). He is the Past Presidents of the Society for Ambulatory Anesthesia (SAMBA) and the International Society of Anesthetic Pharmacology (ISAP). He serves on the Editorial Board of Anesthesia and Analgesia, Perioperative Medicine, Open Anesthesiology and Journal of Preoperative Science. He is a reviewer for many scientific journals, including New England Journal of Medicine, JAMA, The Lancet, Circulations, Alternative Therapies in Health and Medicine, and Pharmacoeconomics.
Dr Gan has served as invited speaker for many national and international professional conferences and as principal investigator or co-investigator for over 100 clinical trials, with total awarded grant funding of more than $23 million. His research, which has been reported in a multitude of peer-reviewed scientific journals, explores a variety of topics, such as the benefits and adverse effects of anesthesia and analgesia, acute pain management, prevention of postoperative nausea and vomiting and other opioid related side effects, fluid management and hemodynamic monitoring. He is the author or co-author of over 180 peer-reviewed manuscripts and numerous editorials, reviews and chapters published in medical textbooks.