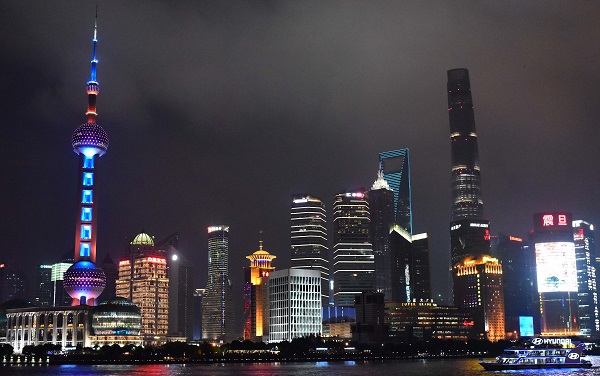 Tongji University School of Medicine
Shanghai, China
SBU Advisor: Mark Sedler, M.D., M.P.H.
International Site Advisor: Jenny Zhai
Tongji University established in 1907 is one of the oldest and most prestigious universities in China. It attracts students from both China and around the world. Renaissance School of Medicine at Stony Brook University is affiliated with 5 major hospitals and is based on the main campus in Shanghai. Stony Brook Medicine and Tongji U. executed an MOU in 2016 and has exchanged medical students from both campuses for research and clinical electives.