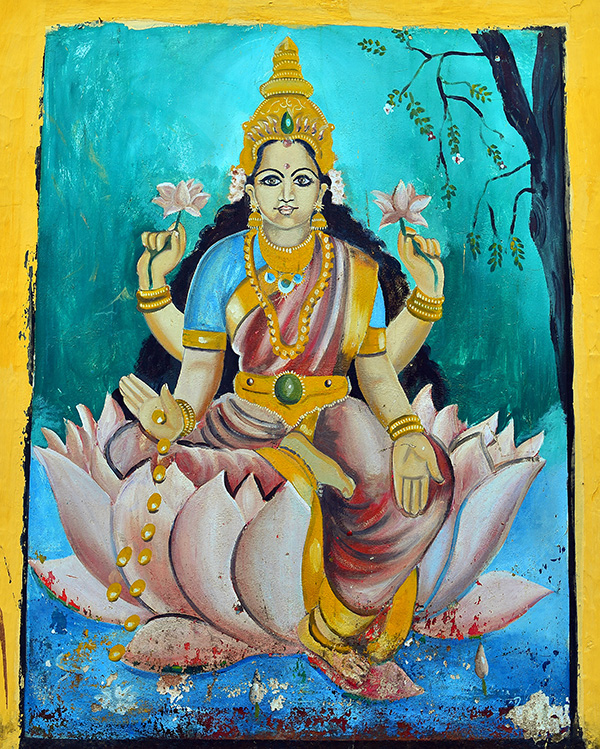 Regional Cancer Centre
Trivandrum, India
SBU Advisor: Joyce Varughese: Raju, M.D.
International Site Supervisor: Paul Sebastian, M.D.
The Regional Cancer Centre (RCC), Thiruvananthapuram, is a comprehensive cancer center catering to the population of the State of Kerala and the adjoining parts of Tamil Nadu and Karnataka. This state-owned premium cancer care hospital and research center is one among 26 centers in India operating under the "National Cancer Control Programme" of the Ministry of Health and Family Welfare (India). The RCC conducts a wide range of cancer research and provides state-of-the art facilities for cancer diagnosis, treatment, palliation and rehabilitation. Stony Brook has maintained an MOU with the Centre since 2007 for medical student clinical electives.