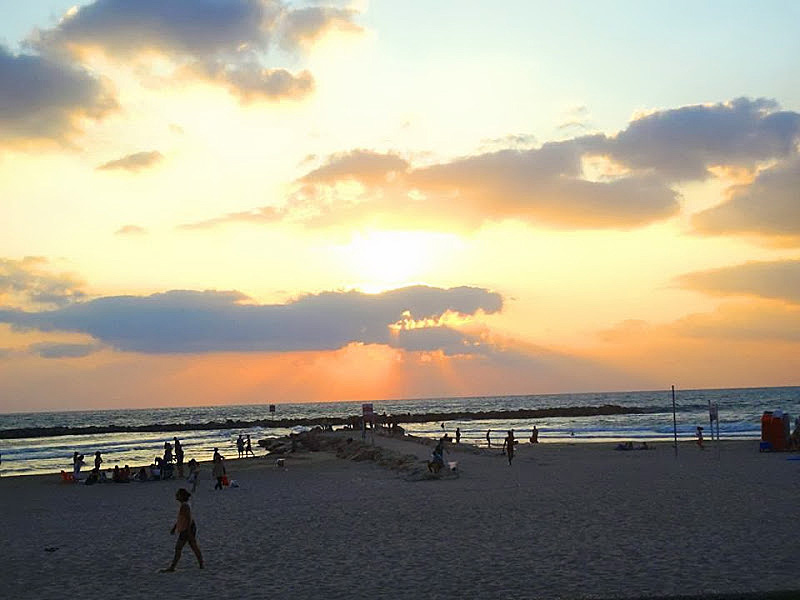 SBU Advisor/International Site Advisor: Rabbi Joseph Topek
In Hebrew, Kesher Refuah means "The Medical Connection" and is sponsored by Stony Brook Hillel. Under the supervision of Rabbi Joseph Topek a group of Stony Brook medical students spend at least 2 weeks visiting medical facilities and educational centers in Tel Aviv, Jerusalem, Haifa, Be'er Sheva, and other smaller cities in Israel.
Rather than being based in only one site this program provides a medical and cultural tour of Israel. Students visit medical schools, hospitals and clinics, shadow surgeries, learn about terror medicine and medical practice in Israel. A variety of cultural activities are organized along the way.