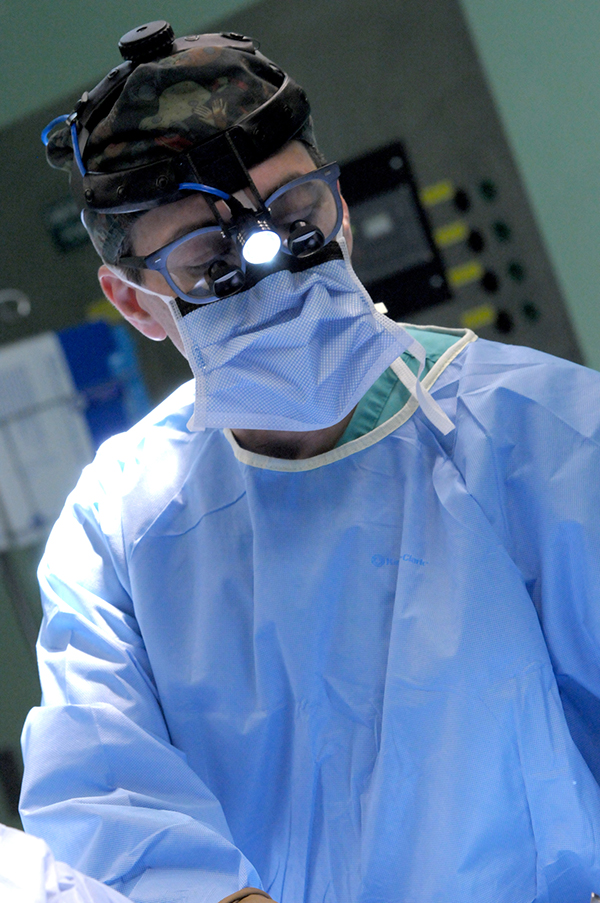 Our photographer is available by appointment to record your event. All shoots scheduled during normal working hours require at least one week prior notification. All off-hour assignments require at least two weeks prior notice, are subject to staff availability and off-hour rates.

Editorial photography of staged situations and environmental portraits for print publication and web publication are available. Our experienced staff provides you with the resources to communicate ideas effectively. It is recommended to schedule an appointment with our photographer to discuss your needs and create a shot list..
The specifics of the shoot must be submitted on a media services requisition at least one week prior.

Click here to download the location request form.

All public relations and portrait photography requires a signed consent form. Forms may be obtained from the unit or download form.

The hourly rate for services is billed from the time the photographer leaves the unit until return. Off-hour rates are based on 1.5 times the hourly rate with a two-hour minimum. Additional charges include processing and materials.

The files are permanently archived in our unit.Final output for the client is determined on a per job basis. Output options include both low and high-resolution disks, prints and files electronic file transfer. A searchable database is maintained for future print and electronic production use.