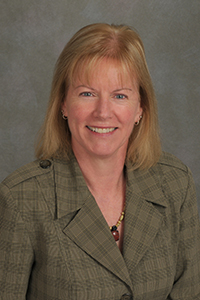 Janet WIlson - Classroom Coordinator

Janet Wilson joined the Division as our account manager in 2006. Months after her arrival, she also assumed the duties of the Classroom Coordinator. At the time, space was much more plentiful, classes were smaller, and the hospital was only beginning the serious in-service education efforts we know today. Needless to say, Jan's learning curve has been vertical.
Before assuming her responsibilities in Media Services, Jan worked for the Offices of Parking and Transportation, Facilities Design and Construction, Environmental Health and Safety and Human Resources. Her knowledge of "all things campus" has roots. This experience has been enormously helpful in tapping into the wealth of knowledge available with cross-campus experience.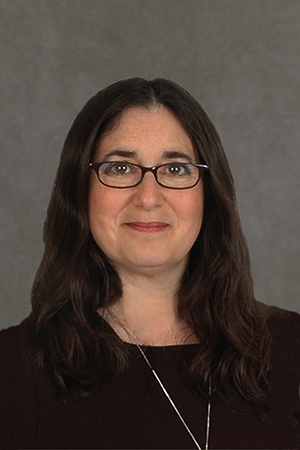 Jeanne Neville - Supervisor / Medical Photography
Jeanne began her career in medical photography in New York providing clinical documentation for plastic surgeons, ophthalmologists, and legal cases. In addition she was one of the forensic photographers for the Office of the Medical Examiner of Suffolk County. After three years in commercial photography she returned to her clinical roots.
In 1986 Jeanne joined the staff of Media Services. As the supervisor of the medical photography production unit she finds the ever-changing photo trends and demands of an academic medical center both exciting and exhilarating whether in the studio or on location. As the institution has grown so have the opportunities to provide the clinical, research and educational communities with the state-of-the art image capture services they require. Having grown with the institution, Jeanne has participated in the creation of the permanent archival records that have served as the backbone for visual history for Health Sciences.