News: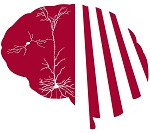 Follow us on Twitter @SBUNeurobiology for our current events.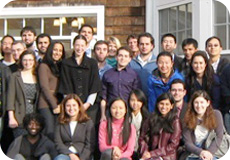 Our Graduate Program
The Department of Neurobiology and Behavior at Stony Brook University offers a university-wide PhD training program designed to provide broad training opportunities for students interested in careers in the neurosciences. Students can enter from their undergraduate training or through the MD/PhD program.
Learn More >