The Department of Urology is pleased to provide opportunities for people whose lives we touch. The donor program enables grateful patients, family members, organizations and community benefactors to give from the heart to those who have improved their health, and continue their work in preventing different urological disorders. Every donation invested in our Department assists us in fulfilling our mission of excellence in patient care, education, research, and community service.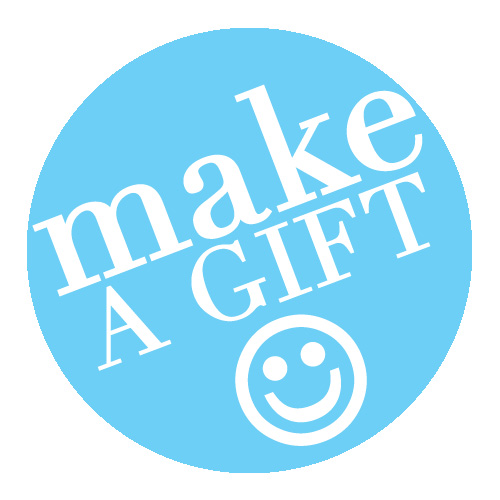 At the heart of philanthropy is the desire to "give back" and contribute in a way that makes a difference to the surgeons, residents, staff and researchers who have contributed to individual patients wellbeing and their enhanced their lives.
A gift to the Department establishes the donor to become an active participant in supporting the department's strive for excellence. Donors can invest directly in the advancement of the Department, research or the general educational programs to enhance tradition of excellence.. Your gift can be directed to the program of your choice for support:
Urology Departmental Fund:

Enables donors to support the Department's mission of excellence in research and education.

Stone Disease Program

: Enables donors to encourage scholarship and development, enhance the education and promote the stone disease program.

Research Support Program:

Enables donors to support and develop the general research missions of the faculty.

Departmental Operating Fund:

Enables donors to support employee recognition and departmental meetings
There are many reasons to give and ways to give back to the department. The gift of giving is tremendous benefit to our department in many ways by supporting research endeavors, supporting events for furthering the resident programs and to further our excellence in patient care.
In Honor/In Memory One Time Donation
If you wish to make a gift in honor or memory of an individual or loved one please click here
To make a gift to the Department please send donations to:
Stony Brook University Medical Center
Department of Urology HSC, T-9 Room 040
Stony Brook, NY 11794-8093
(*Make checks payable to Stony Brook Foundation)
"We make a living by what we get, but we make a life by what we give."
— Winston Churchill