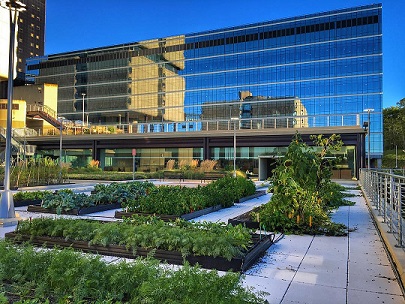 To apply to the MS or Advanced Certificate in Nutrition:

This program accepts admissions on a rolling basis in any semester.
Applications for the Advanced Certificate in Nutrition are not accepted for the fall semester.
If you have questions regarding the application process, you can also go to the Office of Student Services webpage for additional information. Questions directly related to this program should be directed to Sharon Schmidt(link sends e-mail) rather than to the Office of Student Services.
Deadline for application into the MS Nutrition or Advanced Certificate in Nutrition

Spring semester: December 1st

Summer semester: April 7th

Fall semester: July 1st(MS Nutrition applications only)
If you would like to apply to either program after these "preferred" dates, please contact the Program Assistant, Sharon Schmidt, at sharon.schmidt@stonybrookmedicine.edu.
Students may take up to two courses as a non-matriculated student. Non-matriculated students must satisfy any prerequisites for the course(s) in which they are enrolling. Courses successfully taken as a non-matriculated student do not imply admission but, if admitted, the courses will go towards the student's degree/certificate requirements. To request a non-matriculated application, email Sharon Schmidt.
Dietetic Internship applicants: If you applied to the Stony Brook University Dietetic Internship program and your DPD Verification statement is dated less than 3 years ago, you do not need to submit additional letters of recommendation or a personal statement.