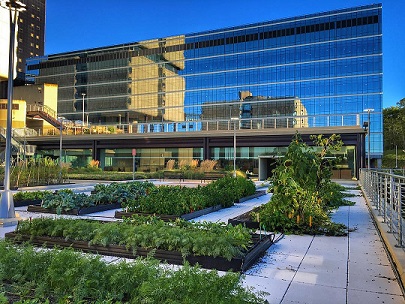 To apply to the MS in Nutrition:

This program accepts admissions on a rolling basis in any semester.
Applications for the Advanced Certificate in Nutrition are no longer being accepted.
If you have questions regarding the application process, email Sharon Schmidt(link sends e-mail).
Deadline for application into the MS Nutrition

Spring semester: December 1st

Summer semester: April 7th

Fall semester: July 1st
If you would like to apply to either program after these "preferred" dates, please contact the Program Assistant, Sharon Schmidt, at sharon.schmidt@stonybrookmedicine.edu.
Students may take up to two courses as a non-matriculated student. Non-matriculated students must satisfy any prerequisites for the course(s) in which they are enrolling. Courses successfully taken as a non-matriculated student do not imply admission but, if admitted, the courses will go towards the student's degree requirements. The non-matriculated application can be accessed using the red "Apply Online Here" button on this page.
Dietetic Internship applicants: If you applied to the Stony Brook University Dietetic Internship program and your DPD Verification statement is dated less than 3 years ago, you do not need to submit additional letters of recommendation or a personal statement.