Message From the Neurosurgery Residency Program Director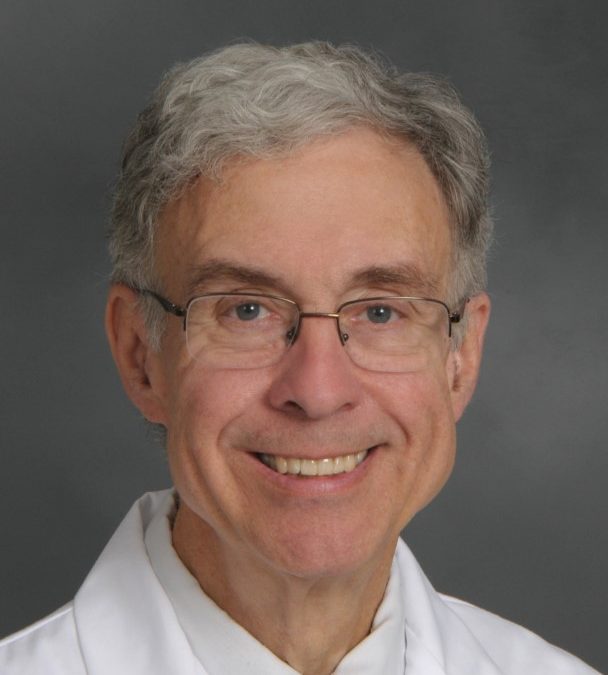 Welcome to Stony Brook Neurosurgery! The Neurosurgery Residency Program is a seven-year program under the direction of the Department of Neurosurgery. The program provides a broad neurosurgical education in general neurosurgery and subspecialty neurosurgery, as well as an opportunity for residents to participate in both clinical and basic science research.
Our program's strong emphasis on clinical neurosurgical education and on research education takes place in collaboration with faculty neuroscientists in the Department of Neurosurgery at Renaissance School of Medicine at Stony Brook University, which is one of the leading research institutions in the world.
Our goal is to provide our residents with an education that fosters the intellectual and technical skills and professional attitudes necessary to succeed in clinical care, research, education, and provide a deep understanding of clinical practice and scientific inquiry. By educating our residents to be skilled and ethical attending neurosurgeons, they will be well equipped to contribute to the highest quality patient care and to the acquisition and dissemination of the scientific understanding and the treatment of neurosurgical disorders.
We are proud to be part of the Neurosciences Institute which is a collaborative effort among multiple clinical and basic science departments here at Stony Brook University, and includes multiple specialty centers, including:
JCAHO Comprehensive Stroke Center
Inpatient Stepdown Unit
Neuro-critical Care Unit
Level 4 Comprehensive Epilepsy Center
Inpatient Video Epilepsy Monitoring Unit
Comprehensive Spine Center
Comprehensive Multiple Sclerosis Center
Neuromuscular Disease and ALS Center
The Stony Brook University Neuromuscular Disease and Christopher Pendergast ALS Center of Excellence - An ALS Association Certified Center
Neuro-Oncology Center
Skull Base Surgery Center
Sleep Disorders Center
Huntington's Disease Center of Excellence
APPLICATION TO THE PROGRAM
Application to the Stony Brook Neurosurgery Residency Program is through the Electronic Residency Application Service (ERAS) and the match for the Stony Brook Neurosurgery Residency is via the National Resident Match Program (NRMP). A description of the process may be found at the respective websites: https://www.aamc.org/services/eras/ and http://www.nrmp.org/. The Stony Brook Neurosurgery Residency Program matches one position each year. Applications are reviewed by the faculty and invitations are offered for prospective candidates. The one day interview takes place between November and January, and every effort is made to accommodate the travel schedules of applicants. We strongly suggest that applicants consider a sub-internship at Stony Brook neurosurgery prior to application.
Applications from individuals from groups who are underrepresented in medicine and in neurosurgery are encouraged. In accordance with the Americans with Disabilities Act and Section 504 the of the Rehabilitation Act, it is the policy of Stony Brook Medicine to provide reasonable accommodation for applicants with disabilities.
For further information on our requirements please visit our Stony Brook GME Website: https://renaissance.stonybrookmedicine.edu/gme/application
Please contact our Program Coordinator, Tricia Torres, for further information.
Tricia Torres: (631) 444-8104
patricia.torres1@stonybrookmedicine.edu

We look forward to meeting you!
Michael Egnor, MD