Employment Opportunities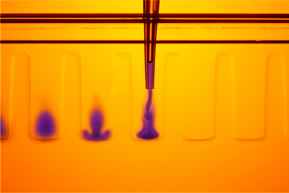 The Department of Microbiology and Immunology in the Renaissance School of Medicine at Stony Brook University invites applications for a tenure-track faculty position at the level of Assistant Professor. The successful candidate will establish a vigorous extramural research program in areas of immunology that complement existing areas of expertise within the Department. The candidate will participate in the Department's educational mission of graduate and medical school teaching, and perform University and Departmental service. For a full description of this faculty position, see https://apply.interfolio.com/111426.
For information regarding other job opportunities with the Department, please check Campus Job Opportunities.
If there is a particular area of research that interests you, please see our list of faculty and contact them individually to see if they anticipate a future need.