Message From The Chair
The Department of Microbiology and Immunology (formerly the Department of Molecular Genetics and Microbiology) has been the home for world-class research programs in areas ranging from microbial pathogenesis, immunology and model organism genetics to cancer biology since its founding in 1970. Our mission is to advance the knowledge of the fundamental causes, means of prevention and treatment of human diseases.
We are dedicated to graduate training and are committed to providing a highly interactive atmosphere in which students and post-doctoral fellows will thrive.
Explore our website to learn more about the life of the department, our graduate program and research projects.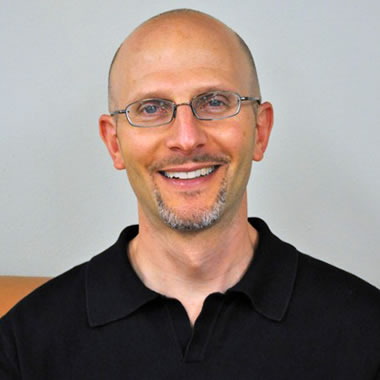 Dr. David Thanassi, Chair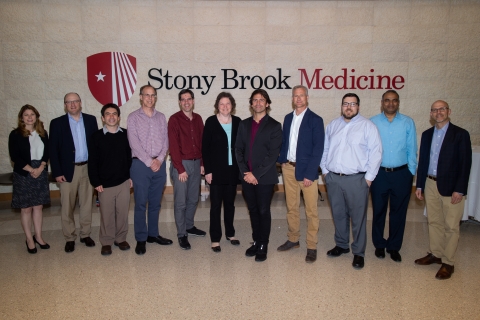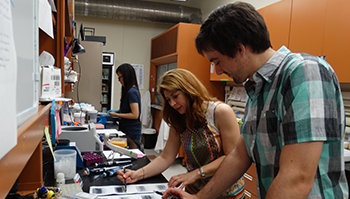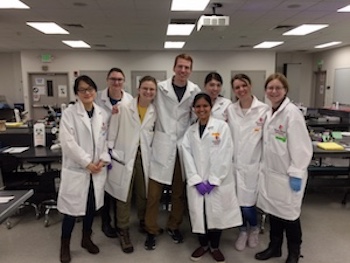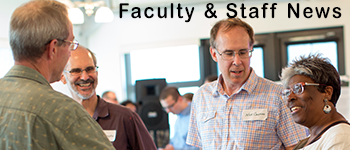 A Renaissance School of Medicine research team led by Drs. Oleksi Petrenko and Nancy C. Reich from the Department of Microbiology and Immunology has found that KRAS mediates immune evasion in a mouse model of pancreatic ductal carcinoma. Their paper reporting this novel and important finding was published in the journal Nature Communications.
Dr. Maurizio Del Poeta, Professor of Microbiology and Immunology, has been elected to Fellowship in the American Academy of Microbiology based on his scientific achievements and contributions to the field of microbiology.
Dr. Carol Carter, Professor of Microbiology and Immunology, has been inducted into the National Academy of Inventors as a new member.
Dr. David Thanassi, Professor and Chair of Microbiology and Immunology, Director of the Center for Infectious Diseases, and Director of the Laboratory for Comparative Medicine is installed as the Zhang Family Endowed Chair in Microbiology and Immunology.
In an NPR interview, MI faculty member Dr. Janet Hearing discusses how current vaccines are informing the development of a SARS-CoV2 vaccine. It's a Novel Coronavirus, but to Find a Vaccine Scientists Look to the Past.
Drs. David Thanassi and Erich Mackow are honored by election to Fellowship in the American Association for the Advancement of Science. The announcement of the 2019 AAAS Fellows appeared in the November 29 issue of Science.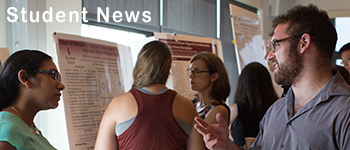 The winner of the 2019 Abrahams Award for Outstanding Scientific Achievement is John Psonis, a student in Dr. David Thanassi's lab, who received his Ph.D. in August. More
Research performed by Matthew Simons, a graduate student in Professor Erich Mackow's laboratory, and published in the May 2019 issue of the Journal of Virology was selected as an article of significant interest by the editors.