Message From The Chair
The Department of Microbiology and Immunology (formerly the Department of Molecular Genetics and Microbiology) has been the home for world-class research programs in areas ranging from microbial pathogenesis, immunology and model organism genetics to cancer biology since its founding in 1970. Our mission is to advance the knowledge of the fundamental causes, means of prevention and treatment of human diseases.
We are dedicated to graduate training and are committed to providing a highly interactive atmosphere in which students and post-doctoral fellows will thrive.
Explore our website to learn more about the life of the department, our graduate program and research projects.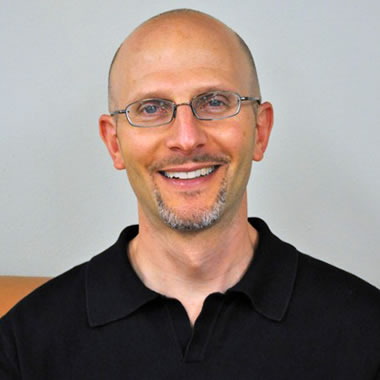 Dr. David Thanassi, Chair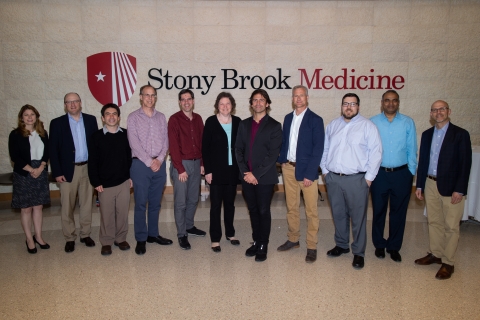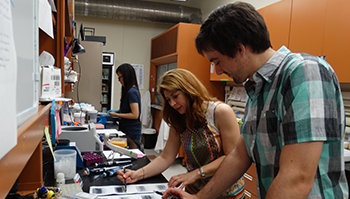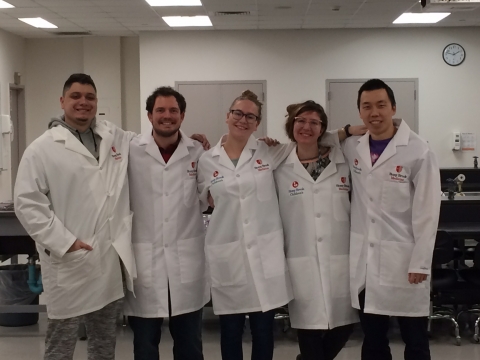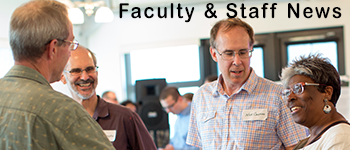 22nd International Workshop on Kaposi's Sarcoma Herpesvirus (KSHV) and Related Agents, June 30 - July 3, is co-organized by Dr. Laurie Krug.
Dr. Bruce Futcher, Professor, and Dr. Steffen Mueller, Research Associate Professor, were honored as new members of the SBU Chapter of the National Academy of Inventors on May 1, 2019.
Dr. Christina Lazzarini, a postdoctoral research associate in Professor Maurizio Del Poeta's lab, received a Young Academic Inventor Award at the annual meeting of the SBU Chapter of the National Academy of Inventors on May 1, 2019.
Brian Sheridan has been selected as a graduate student-invited speaker by the Graduate Training Program in Microbe-Host Interactions at Vanderbilt University
Professors Bettina Fries and David Thanassi have been named Fellows of the American Academy of Microbiology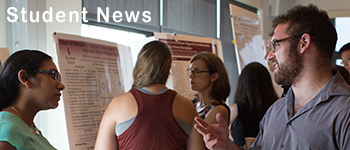 Research performed by Matthew Simons, a graduate student in Professor Erich Mackow's laboratory, and published in the May 2019 issue of the Journal of Virology was selected as an article of significant interest by the editors.