Message From The Chair
Molecular Genetics & Microbiology has been the home for world-class research programs in areas ranging from microbial pathogenesis and model organism genetics to cancer biology since its founding in 1970. Our mission is to advance the knowledge of the fundamental causes, means of prevention and treatment of human diseases.
We are dedicated to graduate training and are committed to providing a highly interactive atmosphere in which students and post-doctoral fellows will thrive.
Explore our website to learn more about the life of the department, our graduate program and research projects.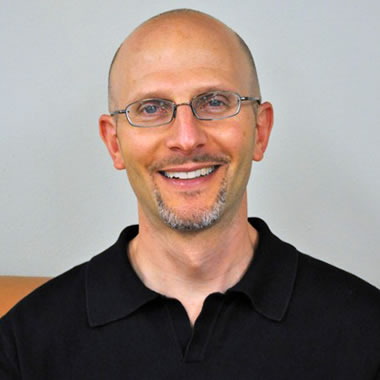 Dr. David Thanassi, Chair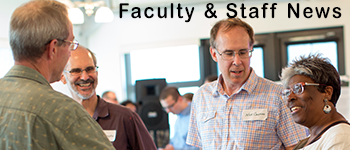 Brian Sheridan has been selected as a graduate student-invited speaker by the Graduate Training Program in Microbe-Host Interactions at Vanderbilt University
Professors Bettina Fries and David Thanassi have been named Fellows of the American Academy of Microbiology
Jorge Benach has been invited to deliver the Karl Maramorosch Seminar at the School of Environmental and Biological Sciences, Rutgers University
Bettina Fries, Professor of Medicine and Molecular Genetics & Microbiology, has been named President of the Infectious Diseases Society of New York 2019 - 2021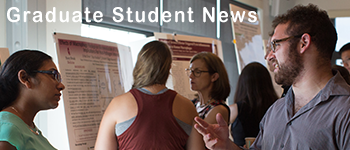 The discovery of a novel gene and potential drug target involved in Cryptococcus neoformans pathogenesis by Genetics graduate student Mansa Munshi was reported in Long Island Newsday on March 11, 2018.