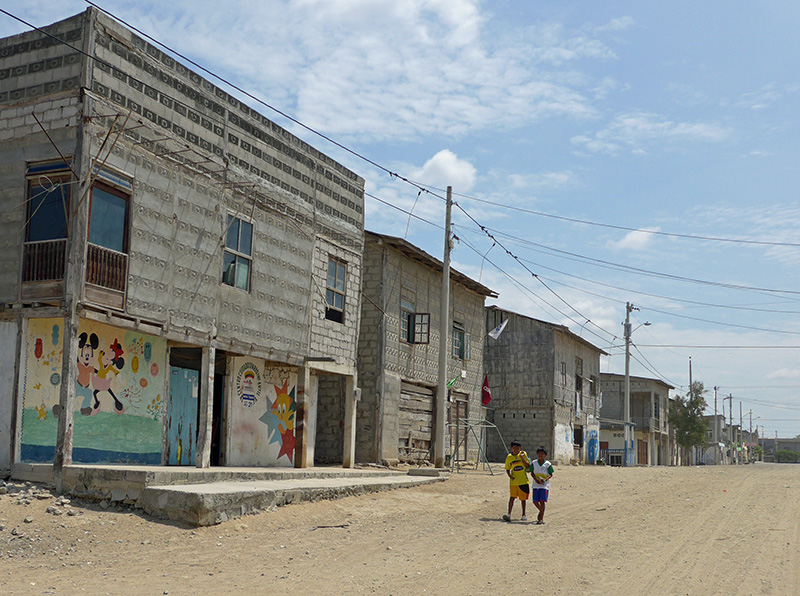 Universidad Espiritu Santo
Guayaquil, Ecuador
SBU Advisor: Mark Sedler, M.D., M.P.H
International Site Supervisor: Oscar del Bruto, M.D. (Atahualpa)
UEES International Coordinator: Andrea Losada (Guayaquil)
The Universidad Especialidades Espiritu Santo is a private university located in Guayaquil, Ecuador. It is situated in a modern campus that includes a highly regarded faculty of medicine. Among the most distinguished faculty is neurologist, Dr. Oscar del Bruto, who founded the Atahualpa Project in a rural village located about three hours up the coast from Guayaquil, near the town of Salinas. The project has enrolled many of the local inhabitants in a longitudinal, multi-step, population-based study of risk factors for a number of prevalent diseases, especially cardiovascular disease. The Atahualpa Project has hosted a number of SB medical students for two month research fellowships that have resulted in numerous published outcomes.
Intermediate level of fluency in Spanish is required for participation.
Click here to to view a video about The Atahualpa Project.
---
"Atahualpa - La Capital Del Mueble" | Moment Invitational 2019

by Carlos Peinado