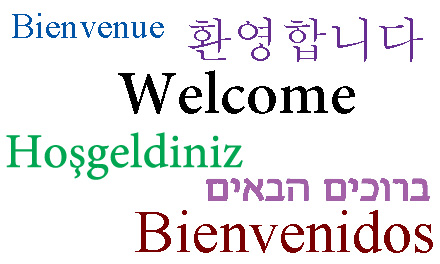 Welcome to the Stony Brook Medicine website for Global Medical Education. At Stony Brook Medicine we recognize the importance of global medical education and encourage students to gain first-hand experience at an international site. We have developed a number of opportunities around the world that offer clinical, research, and cultural/language immersion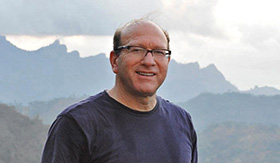 experiences. Our goals are to promote an understanding of the global burden of disease, to recognize health disparities and challenges to well-being in under-resourced settings, to appreciate the role of health systems and governance, to gain cultural and language competencies that expand professional horizons, and to foster a commitment to social justice. These opportunities will better prepare our students as physicians in the globalized world of the 21st century.
Mark J Sedler, MD MPH
Founding Director, Office of Global Medical Education
Professor, Psychiatry and Behavioral Science, and Public Health
---
** Pandemic Resources for Global Medical Education **
Please click here to access the "Beyond Summer 2020: Safety Abroad in a Recovering World" from Inside Higher Ed
Please click here to access the eBook "Psychiatry of Pandemics: A Mental Health Response to Infection Outbreak"