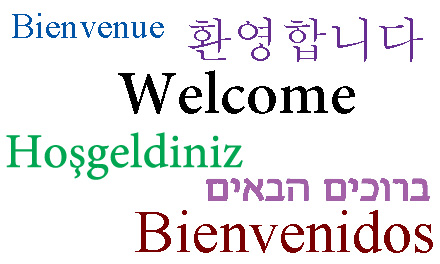 Welcome to the Stony Brook Medicine website for Global Medical Education. At Stony Brook Medicine we recognize the importance of global medical education and encourage students to gain first-hand experience at an international site. We have developed a number of opportunities around the world that offer clinical, research, and cultural/language immersion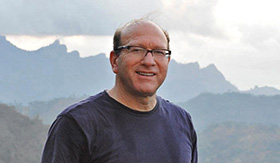 experiences. Our goals are to promote an understanding of the global burden of disease, to recognize health disparities and challenges to well-being in under-resourced settings, to appreciate the role of health systems and governance, to gain cultural and language competencies that expand professional horizons, and to foster a commitment to social justice. These opportunities will better prepare our students as physicians in the globalized world of the 21st century.
Mark J Sedler, MD MPH
Associate Dean for Global Medical Education
Professor, Psychiatry and Behavioral Science, and Public Health
---
** Important Message regarding COVID 19 (Corona Virus)**
Renaissance School of Medicine is closely following the evolving data regarding the Corona virus outbreak and its potential to become a pandemic. Since many students travel internationally, we have put a policy in place to minimize risk to everyone. The policy has two important web links from the CDC which will be continually updated.

For those who have traveled abroad and for those who stay with such travelers, we are asking you to complete a form and attestation. Please note that this policy has been created with input from experts within our system and is effective immediately. Please note that it will be an evolving policy as new details emerge. If you need a contact in the Dean's office for a specific issue, please email Richard.Iuli@stonybrookmedicine.edu.
Please click here to access the full policy and attestation form.