Why Choose Stony Brook for your Residency or Fellowship?
The Fellowship in Endocrinology is a clinically robust and comprehensive 2 year program centered around 2 strong sites, Stony Brook University Hospital and the VA hospital in Northport.  Our program offers a supportive and nurturing environment with exposure to a wide variety of pathologies.

Fellows have 4 weekly clinics: 1 VA continuity clinic, 1 SB continuity clinic, 1 FNA/Sono clinic and 1 urgent care endo clinic. There are also 2 days a week of conference, Wednesday which is our fellows geared core lectures/board review and Friday which is our faculty and fellow joint conference.

Our former fellows tell us time and time again that they feel very ready for clinical practice upon graduation.
Please click on the video links below to learn more!

A Message from the PD and APD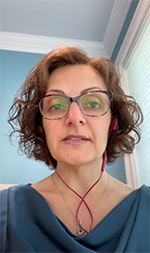 Hear What Our Fellows Have to Say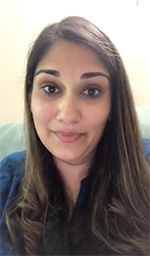 Take a Tour of Stony Brook Endocrinology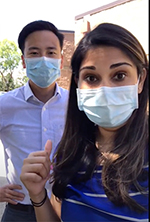 *All fellowship interviews this year will be conducted virtually both for internal and external candidates.