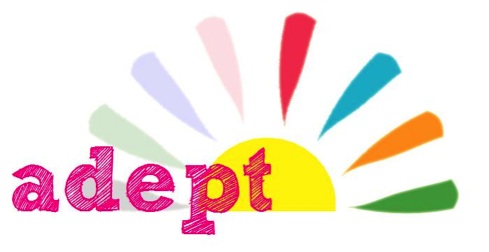 May 31, 2013

A supplemental grant from the National Institute of Mental Health (NIMH) will enable researchers at Stony Brook University to answer important questions about the links between neural functioning, personality traits and well-being in adolescent girls. The grant adds funding for brain imaging studies in the on-going ADEPT project, a multiyear investigation of the associations between personality development, well-being, and depression being conducted jointly by the Department of Psychiatry and Behavioral Science and the Department of Psychology. The study is part of a long-range effort by the NIMH to develop new methods for preventing depression.

The neuroimaging studies will investigate two neural circuits — the defensive system and the reward system — that are important for understanding how neuroticism and extraversion are related to risk for depression. The researchers anticipate that a better understanding of these circuits will ultimately lead to the development of biomarkers for risk of depression and the identification of intervention strategies to help alleviate or prevent the development of mood disorders in young women. The research will also contribute to a basic understanding of the biological bases of the pertinent personality traits.

Assistant Professor of Psychiatry Roman Kotov, PhD will be the principle investigator for the imaging project. Greg Perlman, PhD, Christine DeLorenzo, PhD, and department chair Ramin Parsey, MD, PhD will be co-investigators. The supplemental grant was made possible by the addition of the brain imaging group, led by Dr. DeLorenzo, to the department's research program.