On September 9, 2014, Ramin Parsey, MD, PhD presented his annual report on the Department of Psychiatry at Stony Brook University.
Click here to download a copy of the report.
Dr. Parsey described the past year as a period of transition and growth. The department recruited and appointed new leaders in each of its clinical services, diversified and expanded its clinical offerings and implemented new measures to assure quality and efficiency. Dr. Parsey pointed to the reduction of restraint use in the Comprehensive Psychaitric Emergency Program as an example of the faculty and staff's sustained commitment to improving the quality of care.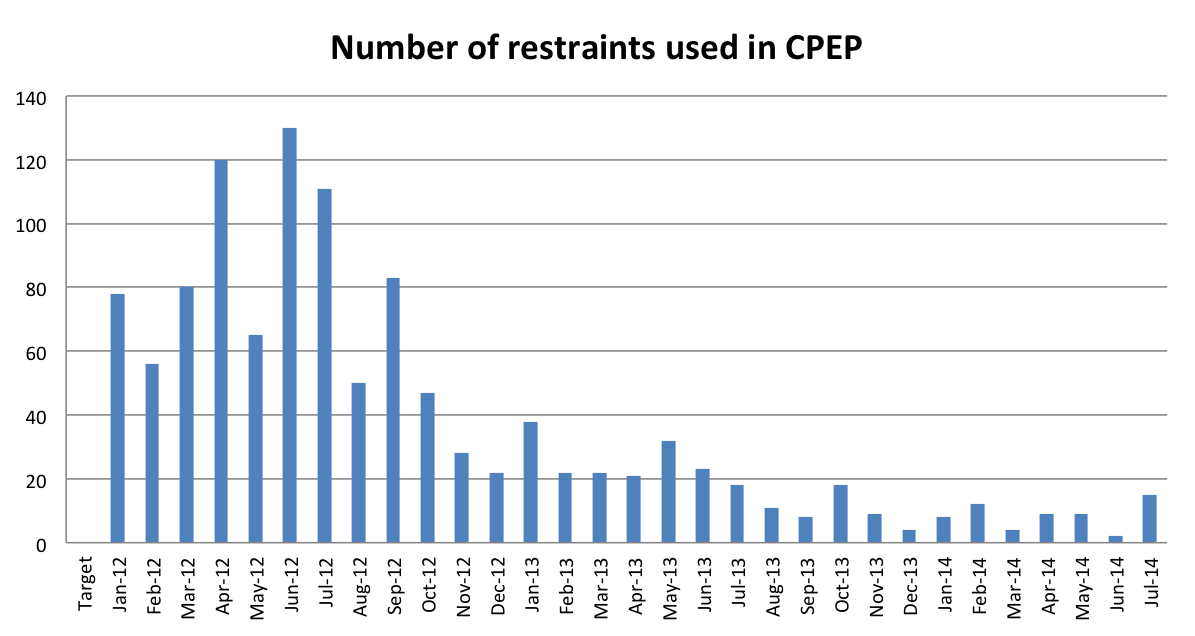 Nineteen new faculty and staff joined the department during the past year. Clinical service volume grew 46% over the past two years and clinical revenue increased by 62%.
The department received excellent ratings and outcomes in its educational programs. Six residents and one fellow graduated in June and seven residents joined the program in July.
The department's faculty had 88 journal articles published during the past 12 months. During the same period faculty were principal investigators on 56 active research grants with expenditures of $6.9 million. Drs. Roman Kotov and Adam Gonzalez were promoted in rank and Drs. Carlson and Fink received prestigious awards from professional societies.

During the next year, Dr. Parsey said, the department will continue to expand and diversify its clinical offerings and will develop a strong suicide prevention program. Stony Brook will take the lead in the reshaping of the health and behavioral health safety net on Long Isand by organizing the state's Delivery System Reform Incentive Program (DSRIP) in the region. The department will play a leadership role in the development of the medical center's research imaging program, with the establishment of the PET core, the opening of the 18F lab and the continued development of collaborative research projects.
Dr. Parsey concluded his report for thanking the faculty and staff for their successful achievement of the department's missions of clinical care, education and research.