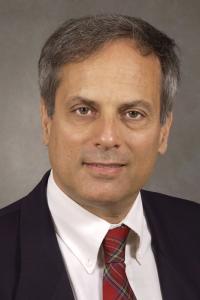 In 2013 the Taylor and Francis Group under its Routledge imprint will begin publication of a new subscription-based, peer-reviewed journal founded and edited by Fred Friedberg, PhD, a Research Associate Professor in the Department of Psychiatry and Behavioral Science at Stony Brook University. The journal, titled Fatigue: Biomedicine, Health and Behavior, is sponsored by the International Association for Chronic Fatigue Syndrome. It will be available online and in bound hard copy.

The new interdisciplinary journal, which is designed to further advance fatigue as a field of study, will address the symptom of fatigue in medical illnesses, behavioral disorders, and specific environmental conditions. It will include original research papers, literature reviews, data-based theoretical papers, short reports, qualitative studies, case studies, conference reports, and expert interactive commentary.

Manuscript submissions are now being accepted for next year's start-up issues. The journal's website contains author instructions and submission information: www.tandfonline.com/rftg.