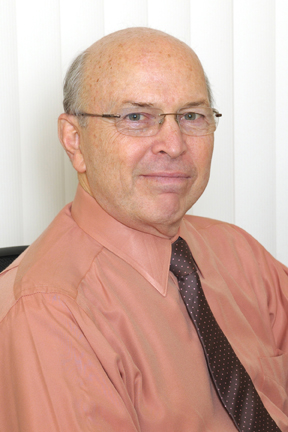 In a letter to the editor of the Journal of the American Academy of Child and Adolescent Psychiatry (JAACAP), Richard Mattison, MD argued that researchers and clinicians should make better use of teacher ratings and other school-based information in their studies and treatment of young people with psychiatric disorders.

A multi-site study of response to treatment for depression in adolescents which was published in JAACAP in 2011 revealed that students who completed treatment during the summer were more likely to respond positively to treatment than those who completed treatment during the school term, leading the authors to conclude that "school problems are relevant to treatment response in depressed adolescents and should be incorporated into the treatment plan."

In his letter, Dr. Mattison argued that this conclusion should be generalized to include research as well as treatment and should be extended beyond depression to other psychiatric disorders. Noting that "too often school variables are not used in our research or treatment of psychiatric illness in children," Dr. Mattison cited evidence from his own research of the usefulness of teacher ratings in diagnosing children with affective disorders. He urged researchers and clinicians to explore the potential usefulness of all the information that schools gather about their students.

Dr. Mattison is Professor of Psychiatry in the Department of Psychiatry and Behavioral Science at Stony Brook University who specializes in child and adolescent psychiatry. He serves as a consulting psychiatrist to the Western Suffolk BOCES.