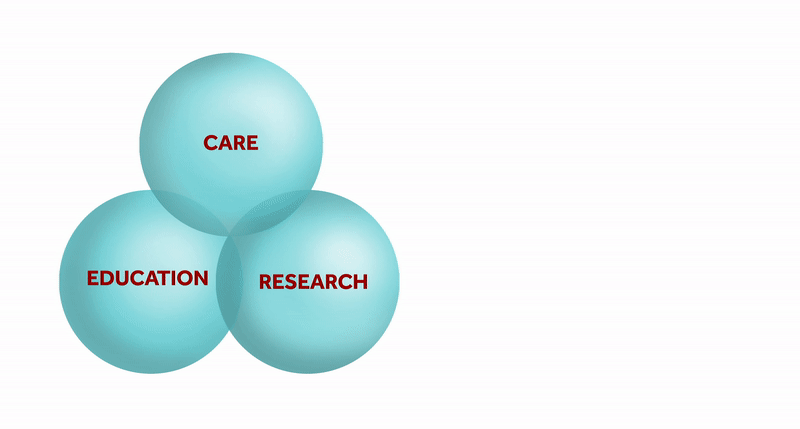 The Mission
Our mission is to advance global health equity, beginning in Mozambique, by building capacity for care, education and research. 

The Vision
Care is where it all begins. It leads our tripartite mission of care, education and research because it dictates everything we do. Our vision is of a world that recognizes health as a human right, no matter one's geographic location nor economic resources. We intend to build it.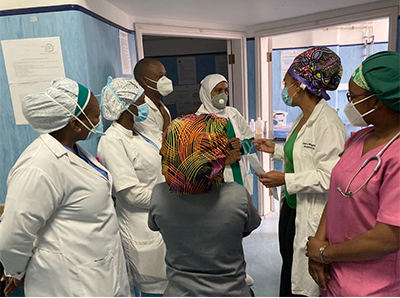 The Misson In Action
We believe in working shoulder-to shoulder to save lives.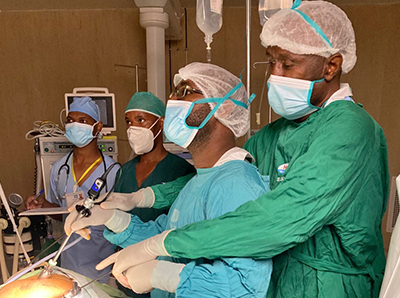 Building Capacity for Care
We focus on teaching new skills, providing needed equipment, and guiding interventions that strengthen the health system.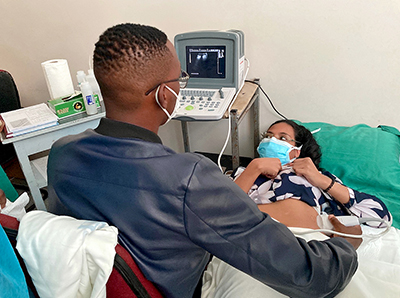 Building Capacity for Education
We are training specialists in evidence based medicine,  bedside teaching, and intra-operative teaching techniques.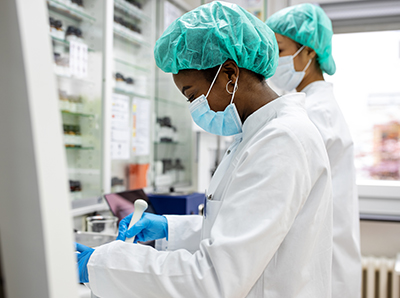 Building Capacity for Research
We are mentoring junior researchers to run their own studies that answer locally relevant questions.