Madagascar Ankizy Fund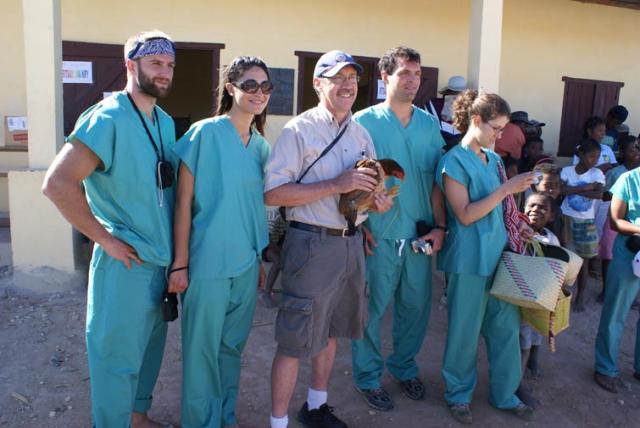 The goal of the
Madagascar Ankizy Fund
is to build schools and clinics in remote areas of Madagascar. The Madagascar Ankizy Fund was started by paleontologist Dr. David W. Krause, a professor in the Department of Anatomical Sciences at Stony Brook University. Dr. Krause, as well as various colleagues and students involved in paleontological research in Madagascar, are committed to improving life for Malagasy children by providing tools for learning and basic health care.
The Madagascar Ankizy Fund is administered through the
Stony Brook Foundation
, the not-for-profit wing of the Stony Brook University. The fund has committed volunteers in the United States who raise money to build schools and clinics, seek donations of medical and dental supplies, and identify health care workers who will also volunteer their services. Complementing these American volunteers is a team of volunteers in Madagascar who assist in the identification of areas in which schools and clinics are most needed and who supervise on-site construction and operation of facilities.