Interdepartmental Doctoral Program in Anthropological Sciences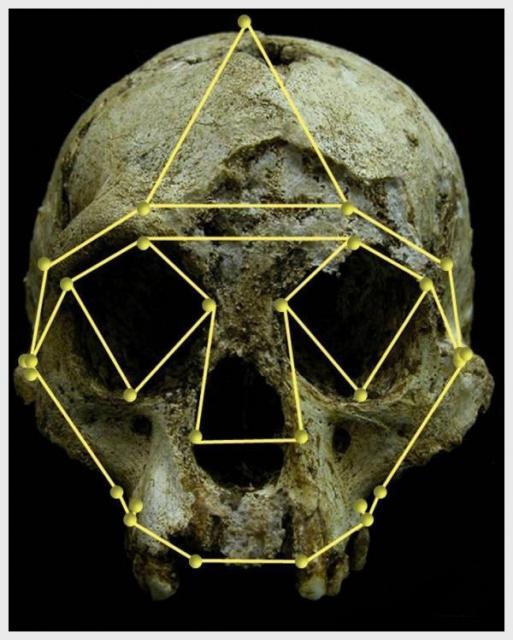 The inception of the Interdepartmental Doctoral Program in Anthropological Sciences (
IDPAS
) in 1982 harnessed the considerable strengths of University faculty in various departments who possessed research expertise in areas related to anthropology. From the beginning, the IDPAS was designed as an interdisciplinary and interdepartmental program. The IDPAS currently draws upon faculty from the departments of Anatomical Sciences,
Anthropology
,
Asian and Asian American Studies
, Ecology and Evolution, and
Geosciences
. This interdepartmental structure gives the IDPAS a uniquely broad academic character that provides a comprehensive graduate training and research environment.
The program began in the 1980s with world-renowned strengths in functional morphology and human evolution, and since that time has experienced growth in other areas explicitly designed to complement this foundation. Since that time a primate behavior program was built that covers lemurs to apes, Africa to South America, and an archaeology program which specializes in the archaeology of the Near East and East Africa and with focuses in the Palaeolithic, Neolithic and early complex societies.