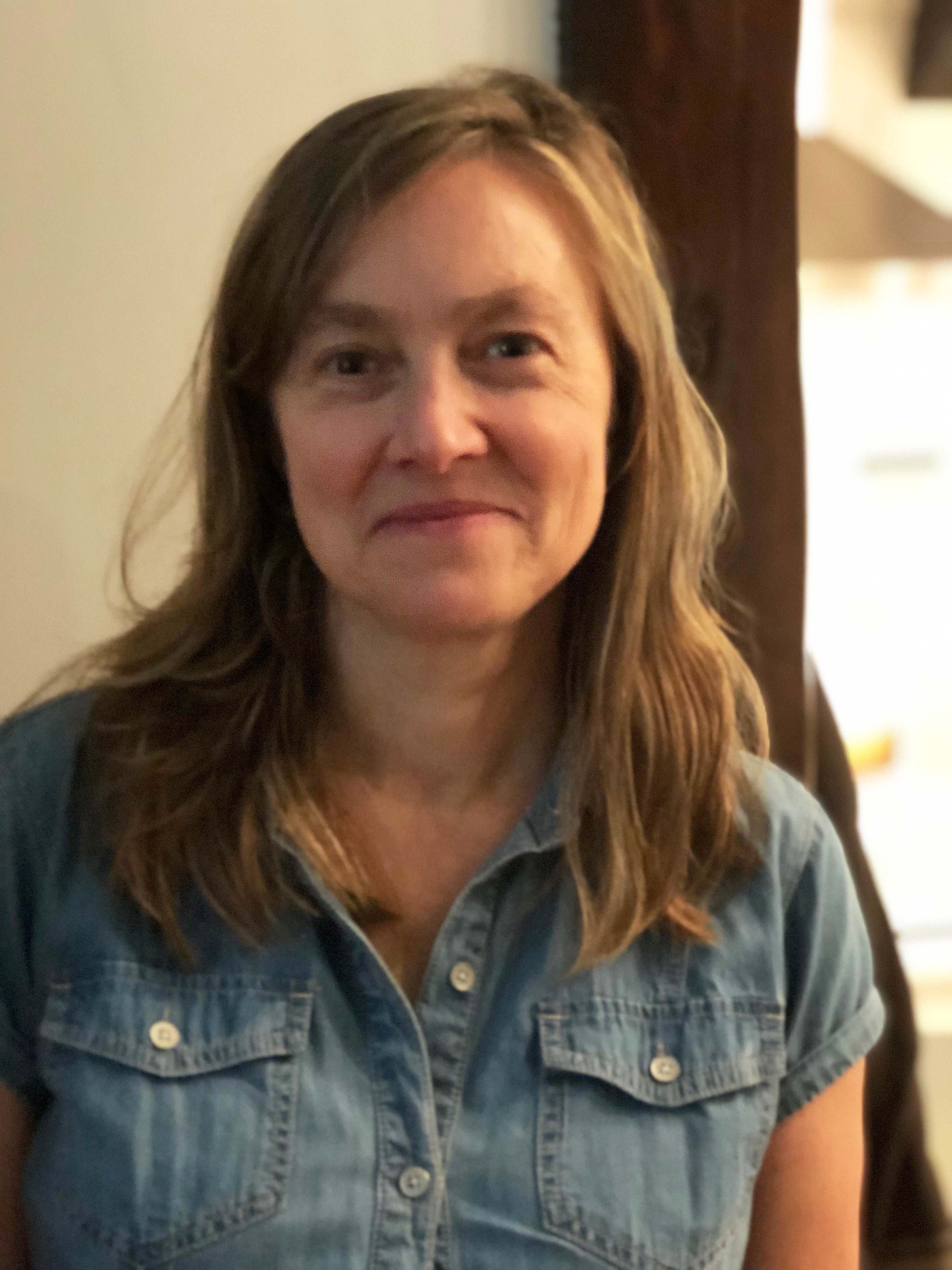 Maureen A. O'Leary
Professor
Education
PhD, John Hopkins University, 1997
Email
maureen.oleary@stonybrook.edu
Phone
(631) 444-3730
Research: Evolution and systematics of mammals, vertebrate evolution in sub-Saharan Africa, combined data phylogeny reconstruction, systematic biology, vertebrate paleontology.
Dr. O'Leary is interested in the origin, evolution and systematics of the major groups of mammals. Her research stems primarily from an interest in mammal evolution during the Early Cenozoic, a time when many of the modern orders of mammals first appeared in the fossil record. Her recent research has focused on how cetaceans (whales, dolphins and porpoises) evolved from terrestrial land mammals. This research has emphasized the importance of fossils in phylogeny reconstruction and she is currently investigating why molecular and morphological data result in different phylogenetic trees for the relationships of whales and their terrestrial relatives.
She has recently published descriptions of new fossil material and new species from North America, West Africa (Mali) and Pakistan, as well as phylogenetic analyses these species. Her research is field-oriented and she currently leads a paleontological expedition to Cretaceous and Tertiary rocks of northeastern Mali. She has participated in numerous other national and international field projects.She also developed the web application MorphoBank , an online database and tool that enables teams of scientists using phenotypes to study the Tree of Life (phylogeny) to work over the web - in real time - and to do research they could not easily do using desktop programs alone.