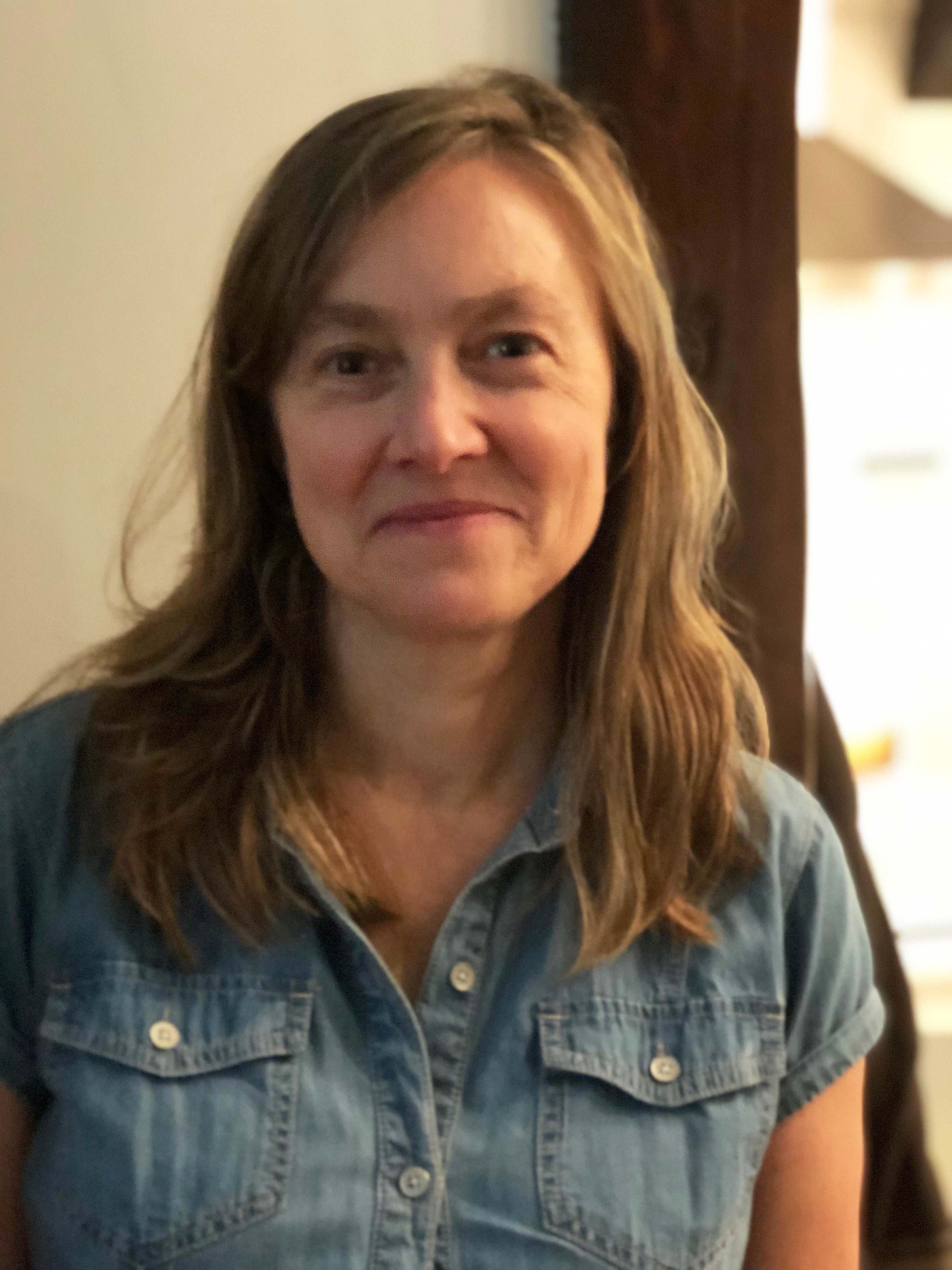 Maureen A. O'Leary
Professor
Education
PhD, John Hopkins University, 1997
Email
maureen.oleary@stonybrook.edu
Phone
(631) 444-3730
Research: Evolution and systematics of mammals, vertebrate evolution in sub-Saharan Africa, cladistics, combined data phylogeny reconstruction, systematic biology, vertebrate paleontology.
Dr. O'Leary studies the origin, evolution and systematics of the major groups of mammals. Her research stems primarily from an interest in mammal evolution during the Early Cenozoic, a time when many of the modern orders of mammals first appeared in the fossil record. Her work is field-based and she has lead paleontological expeditions to West Africa and North America, including a long-standing expedition to the Republic of Mali. She founded the database and web application MorphoBank and served as its director from 2000-2021. MorphoBank is the central repository for peer-reviewed morphological matrices for phylogeny reconstruction and is software that enables teams of scientists to study the Tree of Life (phylogeny) using phenotypes. In addition to her work on mammals she has published on the paleontology of fish, archosaurs, turtles, plants, trace fossils and invertebrates.
She is presently focused on separate monographic descriptions of newly discovered fossils from the Late Cretaceous-Early Paleogene of North America, Africa and Mongolia. This research emphasizes cladistic approaches for integrating fossils into phylogeny reconstruction. Dr. O'Leary's past research and publications have included such diverse topics as in-depth anatomical descriptions of the ear regions of ungulates, the evolution of cetaceans from terrestrial mammals, and the documentation of gradual evolution in the early primate fossil record.