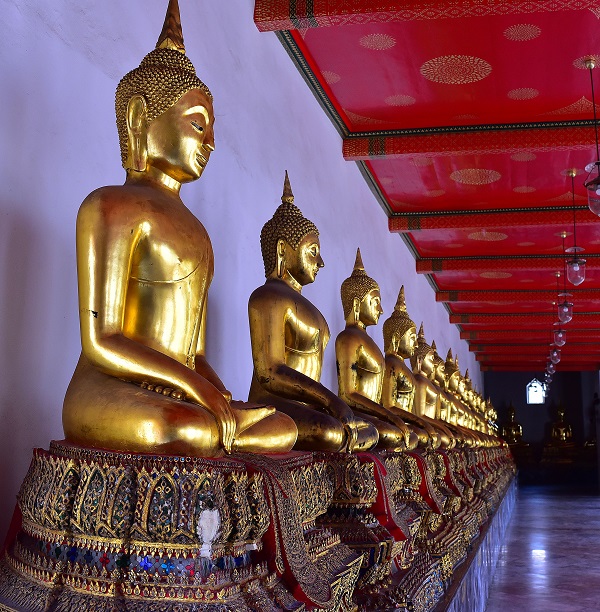 Mahidol University
SBU Advisor: Mark Sedler, M.D., M.P.H.
International Site Coordinator: Dr. Chirayu Auewarakul
Mahidol University is the most prestigious academic institution in Thailand and is affiliated with Siriraj Hospital, founded in 1888. The medical school is the oldest institution of higher education in Thailand, granting its first medical degree in 1893. The university is named in honor of H.R.H. Prince Mahidol of Songkla, widely regarded as the 'Father of Modern Medicine and Public Health in Thailand.' In addition to Siriraj Hospital, the university is affiliated with the reknowned Princess Chulabhorn Hospital. Opportunities for clinical and research electives are available on both campuses.