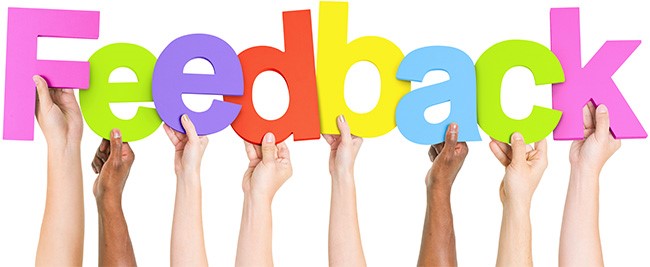 Residents are evaluated at mid-rotation and end rotation by supervising faculty
Allied Health Professionals, peers, and patients also evaluate resident performance consistent with ACGME regulations. "360" evaluations provide an opportunity for feedback in different contexts and at different levels.
All resident evaluations are on the web based New Innovations Residency Management System (secure web-based system for review, accessible 24 hours/day from any Internet-accessible platform). This provides an opportunity for rotation-specific feedback regarding strengths and weaknesses in a timely manner.
A procedure log is maintained by all residents consistent with ACGME regulations
OSCEs (Objective Structured Clinical Exams)are administered for the orthopedic physical examination and nerve conduction testing
Residents are expected to present at least two lectures annually which are evaluated by the faculty and their peers
Examinations are given every 1 – 2 months at a minimum frequency of six times per year consisting of both written and oral exams covering the content of the didactic curriculum.
Each January, all residents take the American Academy of Physical Medicine and Rehabilitation Self-Assessment Examination, which assesses strengths and weaknesses in medical knowledge.  The results are used to help guide a resident's study plans and move them forward toward passing the American Board Physical Medicine and Rehabilitation Examination.
Residents meet with the Program Director two times per year to review their evaluations for a summary review.