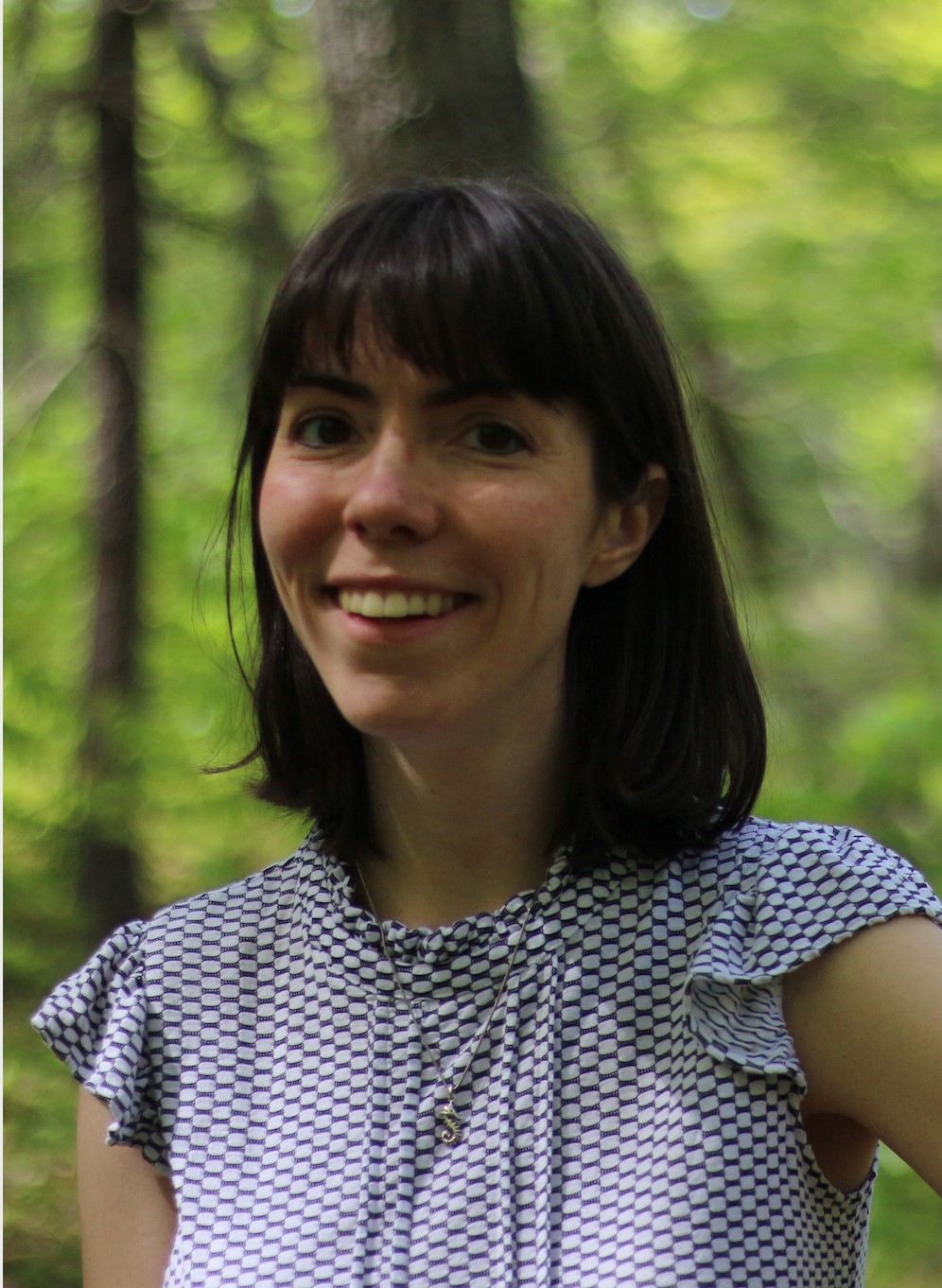 Kathryn Hill
Education:
B.A. Boston University (2016)
Current Position:
5th Year MSTP
3rd Year Grad Student
Advisor:
Ramin Parsey, MD-PhD, Dept. of Psychiatry
Graduate Program:
Neuroscience
Research Interest:
In general, I am interested in using neuroimaging to determine more accurate diagnostic and more effective treatment methods for neurodegenerative and psychiatric conditions with an emphasis on Alzheimer's disease and Major Depressive Disorder. My previous research has focused on elucidating biomarkers for psychosis risk among offspring of those with schizophrenia and schizoaffective disorder. 
My thesis work centers on the use of PET neuroimaging to evaluate early neurodegeneration within cholinergic neuronal populations in relation to cognitive decline, and early markers of mild cognitive impairment with risk for transition to Alzheimer's Disease.
Publications:
Hill K, Bolo N, Sarvode Mothi S, Lizano P, Guimond S, Tandon N, Molokotos E, Keshavan M. Subcortical Surface Shape in Youth at Familial High Risk for Schizophrenia. Psychiatry Research: Neuroimaging. 2017; 267, 36-44. doi: 10.1016/j.pscychresns.2017.07.002.
Zhang K, Hill K, Labak S, Blatt GJ, Soghomonian JJ. Loss of glutamic acid decarboxylase (Gad67) in Gpr88-expressing neurons induces learning and social behavior deficits in mice. Neuroscience. 2014; 275:238-47.
Pillai RLI, Butchart L, Hill K, Lazarus Z, Patel R, Yan L, Kenyon L, Post S. You're Not Alone: Sharing of Anonymous Narratives to Destigmatize Mental Illness in Medical Students and Faculty. Academic Psychiatry. 2020; 223-226. doi: 10.1007/s40596-019-01145-4.