Ki Oh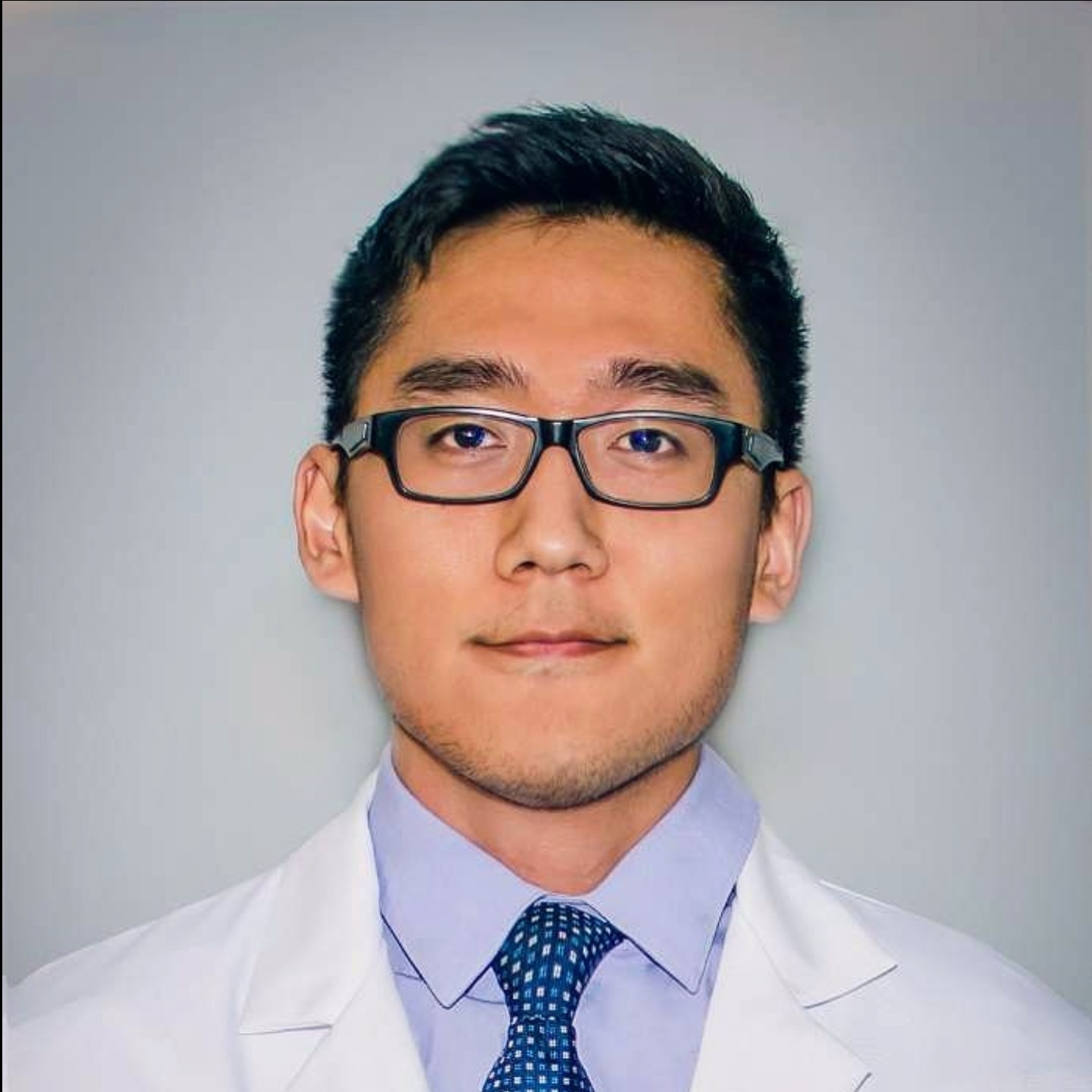 Education:
B.A. Biochemistry - Case Western Reserve University,
Cleveland, OH (2015)
Current Position:
6th Year MSTP
4th Year Grad Student
Advisor:
Richard Moffitt, PhD
Graduate Program:
Biomedical Informatics
Research Interest:
I am interested in the development and implementation of personalized medicine into our modern healthcare system. With newer tools in genomics, proteomics, pharmacogenomics and biomedical engineering, I believe personalized medicine will continue to shape how we practice medicine (prevention, diagnosis, prognosis, and targeted therapies).
In past labs, I have studied novel enzyme kinetics, structures of retinoid transporters in the eye, and microtubule dynamics in the cell. Most recently, I studied single-cell genomics / microfluidics and its many potential applications at the Department of Biomedical Engineering. Here at Stony Brook, I look forward to expanding my research experience and pursue a passion in personalized medicine.
Publications:
MD Caponegro, K Oh, N Sterge, RA Moffitt, SE Tsirka. A Microglial Subset at the Tumor‐Stroma Border in High Grade Glioma. The FASEB Journal 34 (S1), 1-1
M Rao, K Oh, R Moffitt, P Thompson, J Li, J Liu, A Sasson, G Georgakis, ...Comparative single-cell RNA sequencing (scRNA-seq) reveals liver metastasis–specific targets in a patient with small intestinal neuroendocrine cancer. Molecular Case Studies 6 (2), a004978
J Yu, K Oh, S Moorthi, L Li, HH Strey, M Schuster, C Luberto, PL Quan, ...Enzymatic-based cytometry, a sensitive single-cell cytometric method to assess BCR-ABL1 activity in CML. Lab on a Chip 20 (5), 942-948
Oh, K., Chen Y, Tang H, Seibel W, et al. Identification and characterization of novel inhibitors of Mammalian aspartyl aminopeptidase. Mol Pharmacol. 2014;86(2):231-42.