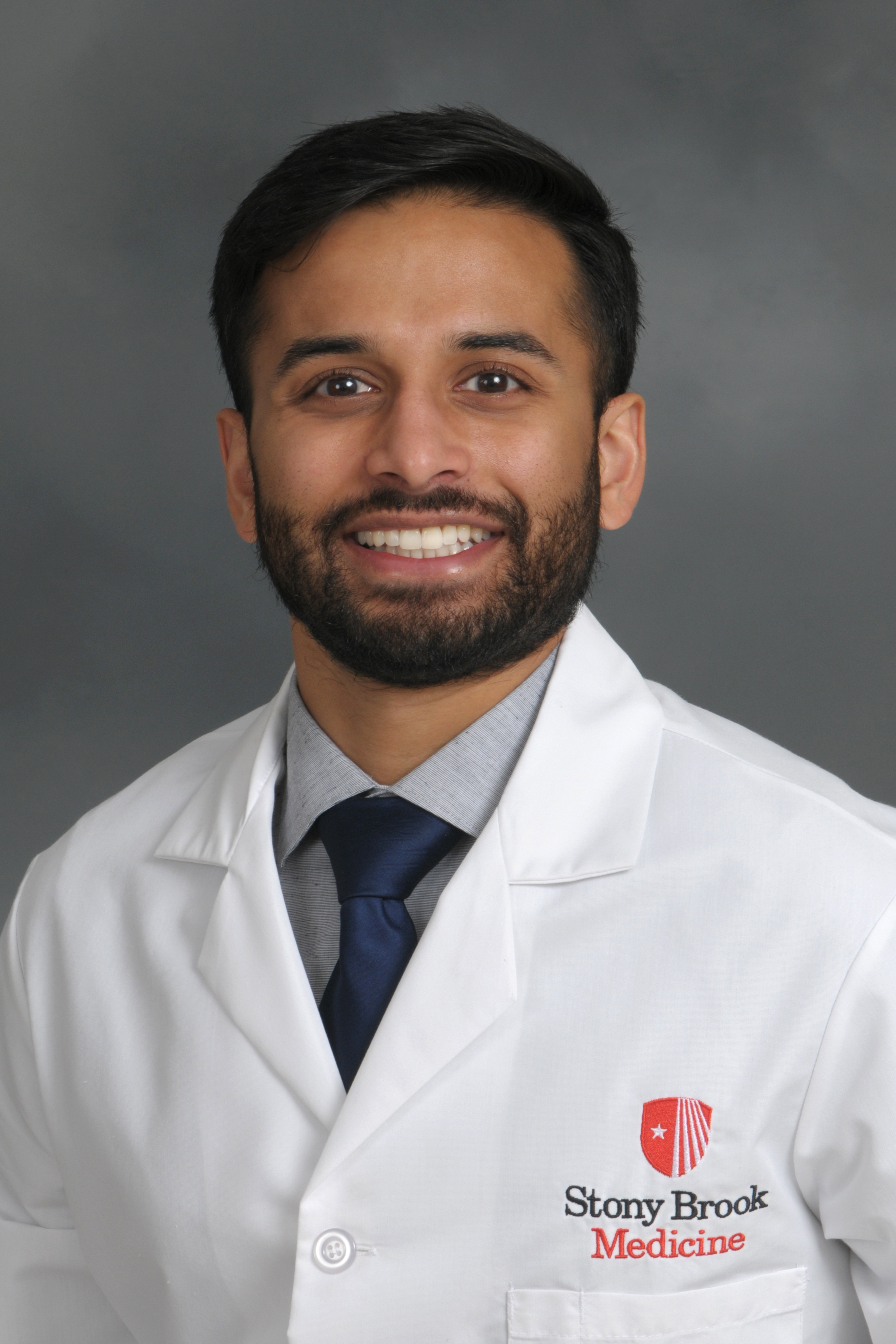 Aziz Rangwala
Education:
Sc.B. Brown University (2017)
Current Position:
5th Year MSTP
3rd Year Grad Student
Advisor:
Markus Seeliger
Graduate Program:
Molecular & Cellular Biology
Research Interest:
I am interested in how structure-kinetics relationships and allosteric regulation of proteins can be applied to rational drug design against targets dysregulated in human disease. My previous research involved studying molecular mechanisms of neurodegeneration in Alzheimer's Disease and Down Syndrome and elucidating how the antibiotic streptomycin causes misreading of the bacterial genetic code.
Protein kinases, which are encoded in 2% of the human genome, are critical mediators of signal transduction involved in many cellular processes. Kinase dysregulation is a major driver of oncogenesis and autoimmune disorders, making the family an attractive target for therapeutic intervention. My thesis work centers on how mutations in Abl kinase cause resistance to small molecule inhibition by affecting drug-target residence time and interactions with chaperone proteins.
Publications:
William CM, Saqran L, Stern MA, Chiang CL, Herrick S, Rangwala A, Albers MW, Frosch MP, Hyman BP (2017). "Activity-dependent dysfunction in visual and olfactory sensory systems in mouse models of Down Syndrome". Journal of Neuroscience. 2017 Sep 12: 1045-7.