Erin Sipple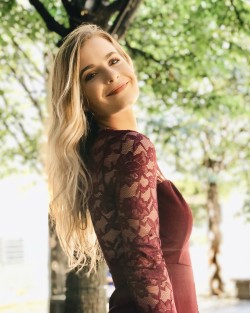 Education:
B.S. in Neuroscience, Carnegie Mellon University (2018)
Current Position:
2nd Year MSTP
2nd Year Medical Student
Advisor:
TBA
Graduate Program:
TBA
Research Interest:
I am broadly interested in the neurobiological investigation of psychiatric disorders.
My previous research involved evaluating cortical immune activation across visuospatial working memory related regions of post mortem human brain tissue of individuals with and without schizophrenia.
Publications: