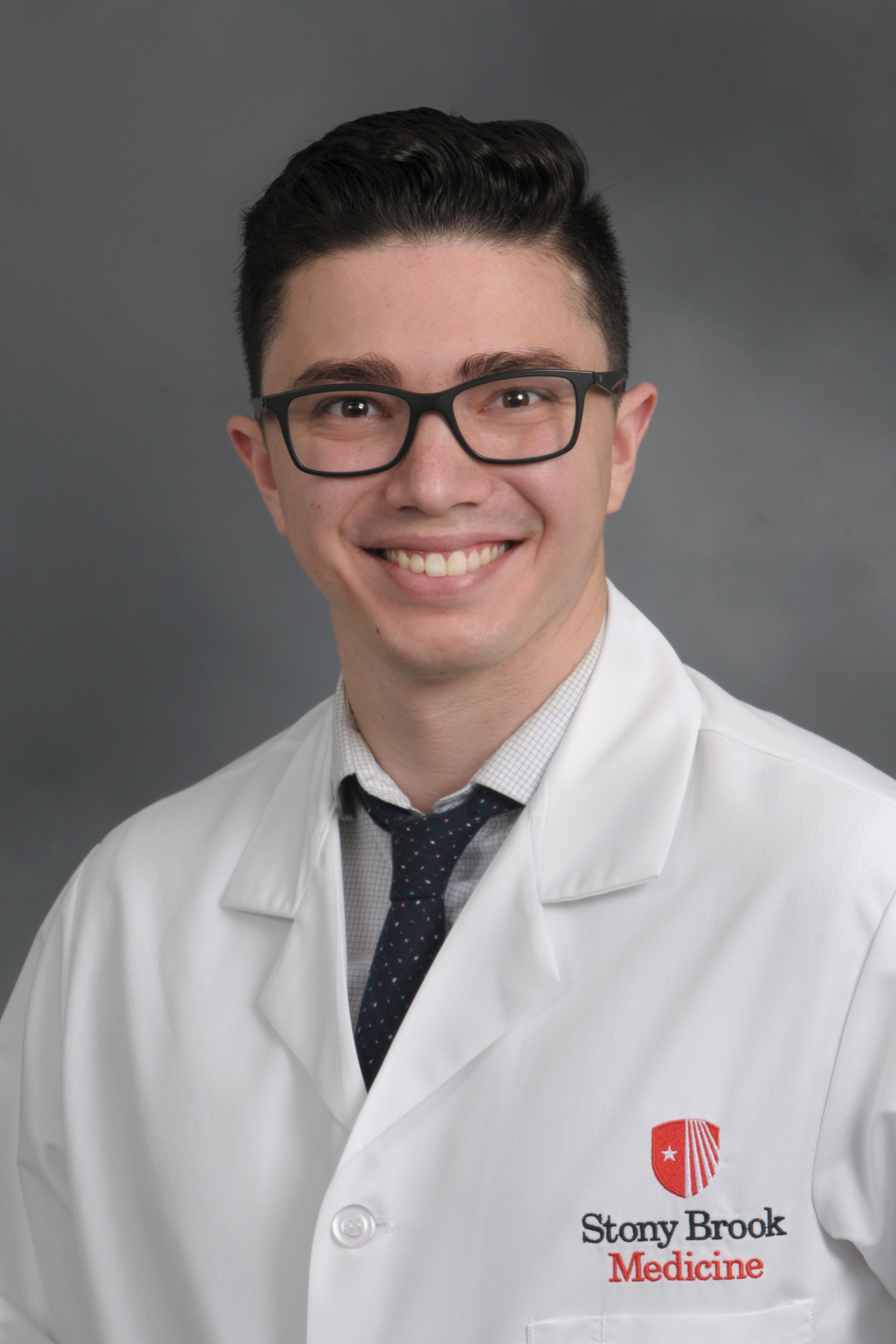 Christopher Ashdown                                                      
Education:
B.S. University of California, San Diego (2019)
Current Position:
3rd Year MSTP
1st Year Graduate Student
Advisor:
Clinton Rubin
Graduate Program:
BME
Research Interest:
In general, I am interested in interdisciplinary approaches to disease treatment, specifically applied to cancer. Currently, I hope to pursue translational projects that may be able to generate novel therapies for patients. My previous research experience has been quite varied. During the first half of my undergraduate years I worked in a neuroimaging lab examining the structural and functional differences between "gifted" (IQ>150) and "normal" children with the goal of establishing more effective educational paradigms for gifted and highly gifted children. Most recently I have been working on a biophysics project examining the effects of low frequency pulsed magnetic fields on in vitro cancer cells with the goal of selectively disrupting the tumor cell membrane.
Publications:
Ashdown, C. P., Johns, S. C., Aminov, E., Unanian, M., Connacher, W., Friend, J., & Fuster, M. M. (2020). Pulsed Low-Frequency Magnetic Fields Induce Tumor Membrane Disruption and Altered Cell Viability. Biophysical Journal.