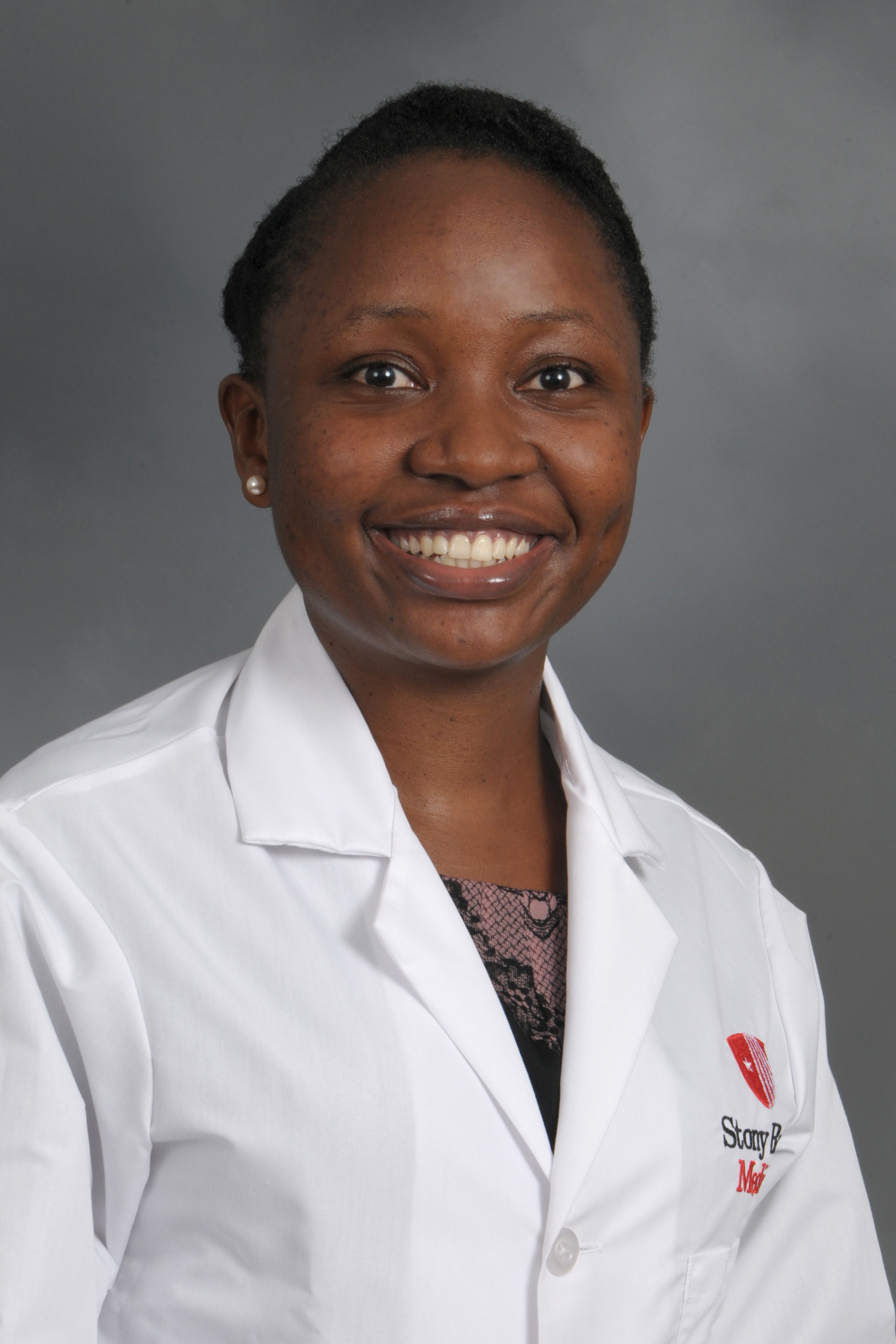 Khalayi Martha Aywa             
Education:                                                               
B.A Wellesley College (2017)
Current Position:
2nd Year MSTP
2nd Year Medical Student                     
Advisor:
TBA
Graduate Program:
TBA
Research Interest:
In general, am interested in protein biochemistry and signaling. My previous research focused on characterizing protein phosphatase 2A (PP2A) and its cellular targets to understand tumor development. Our aim was to understand the structural and molecular details of how certain polyomavirus early proteins can substitute for the regulatory subunit and redirect the activity of PP2A. During my undergraduate, I worked in a laboratory studying the anti-cancer effect of a natural product-derived coumarin compound on the pancreatic adenocarcinoma cell line PANC-1.
I hope to merge my interests in translational medicine and community health, particularly within underserved populations.
Publications:
TBA