Isabel Sakarin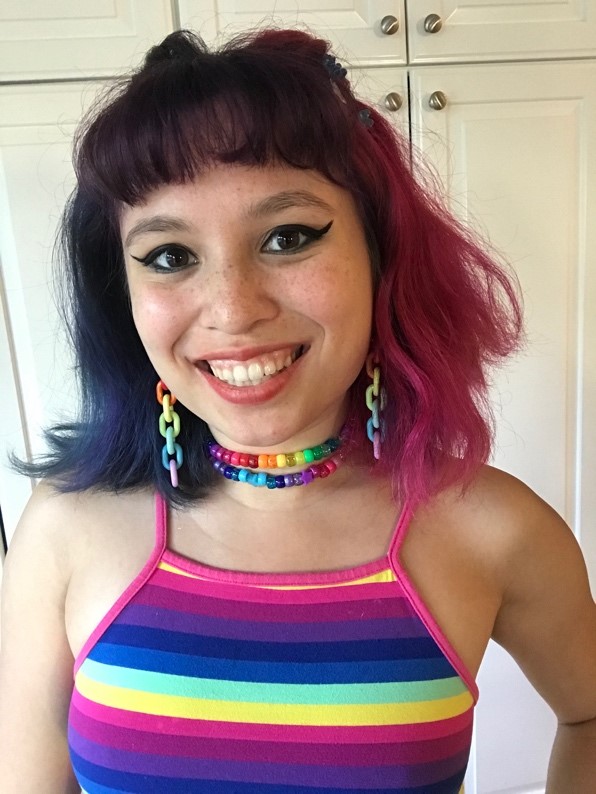 Education:
B.A. Vassar College (2019)
Current Position:
2nd Year MSTP
2nd Year Medical Student
Advisor:
TBA
Graduate Program:
TBA
Research Interest:
I've had a wide range of research experiences; I've used tissue engineering to better model tumors in vitro, visualized the early stages of phagocytosis in Tetrahymena, used x-ray crystallography to study the structural basis for the spread of antibiotic resistance genes, and most significantly, developed a potential therapeutic solution for liver fibrosis. My favorite class in medical school has been Immunology, so I'm considering rheumatology as a clinical specialty. I plan on doing my first lab rotation with the awesome Dr. Martin Kaczocha who studies inflammatory pain pathways. Outside of the lab, I am the President of the Medical Student Pride Alliance and am committed to fighting against racism, homophobia, transphobia, ableism, and sexism in medicine and research. I hope to use my MD/PhD to combine my scientific interests with my passion for social justice!
Publications:
DeRossi C, Bambino K, Morrison J, Sakarin I, Villacorta‐Martin C, Zhang C, Ellis JL, Fiel MI, Ybanez M, Lee YA, Huang K, Yin C, Sakaguchi TF, Friedman SL, Villanueva, and Chu J. Mannose Phosphate Isomerase and Mannose Regulate Hepatic Stellate Cell Activation and Fibrosis in Zebrafish and Humans. Hepatology 2019, doi: 10.1002/hep.30677