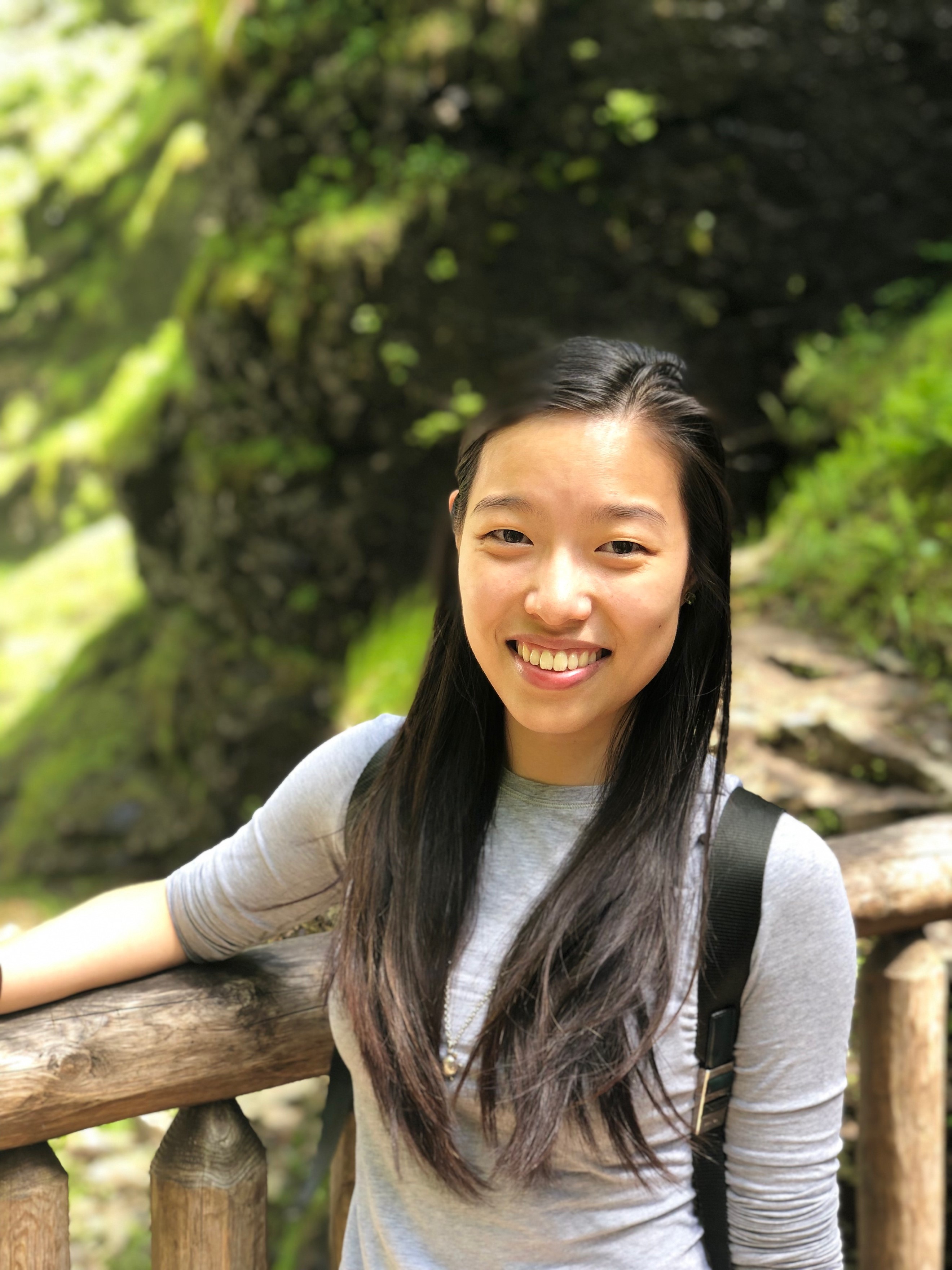 Cuilee Sha
Education:
B.S. University of Michigan (2019)
Current Position:
2nd Year MSTP
2nd Year Medical Student
Advisor:
TBA
Graduate Program:
TBA
Research Interest:
Currently, I aim to have my research contribute to a better understanding of the genes and the genetic mechanisms that allow for nerve regeneration following injury and trauma. Interested in the continually evolving field of gene editing and gene therapy, I hope to apply this technology to promote novel regenerative capabilities in nerves that are permanently damaged following injury.
My undergraduate research project focused on imaging the process of extraocular nerve and muscle regeneration in zebrafish following injury, specifically looking at how knocking down Gap-43, a protein involved in axonal regeneration, affected the regenerative potential of the cranial nerve VI-lateral rectus network. Post-undergrad, at the NEI/NIH, I studied CRISPR-Cas9 in zebrafish to knock out genes involved in optic fissure closure and develop an animal model for uveal coloboma.
Publications:
Zhao, Y., Louie, K.W., Tingle, C.F., Sha, C., Heisel, C.J., Unsworth, S.P., Kish, P.E., Kahana, A. (2020). Twist3 is required for dedifferentiation during extraocular muscle regeneration in adult zebrafish. PLoS One, 15(4), e0231963, doi:10.1371/journal.pone.0231963.
Saera-Vila, A., Louie, K.W., Sha, C., Kelly, R.M., Kish, P.E., Kahana, A. (2018). Extraocular muscle regeneration in zebrafish requires late signals from Insulin-like growth factors. PLoS One, 13(2), e0192214, doi:10.13711/journal.pone.0192214.