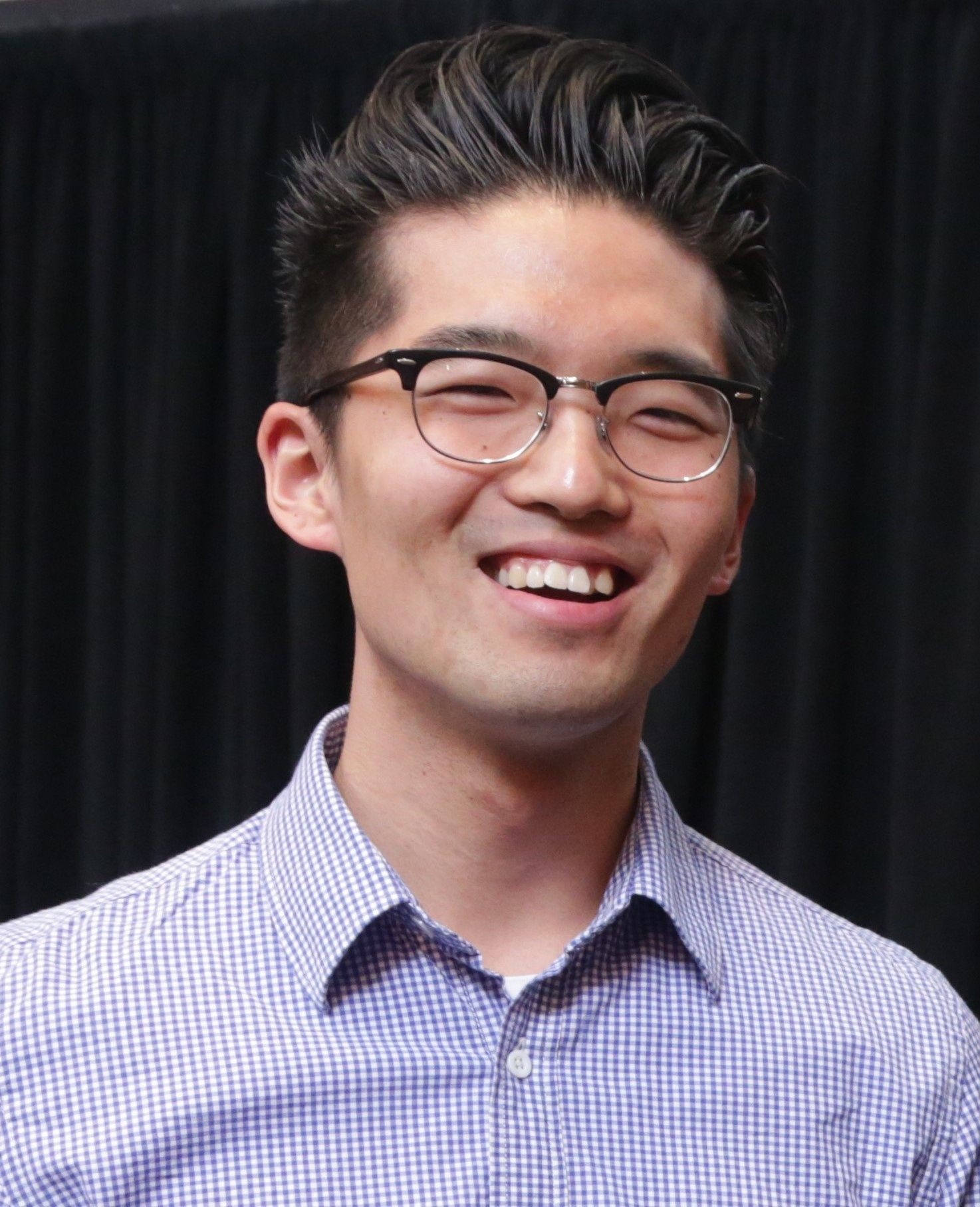 Kyungyoon (Yoon) Yoo
Education:
B.A. Vassar College (2020)
Current Position:
2nd Year MSTP
2nd Year Medical Student
Advisor:
TBA
Graduate Program:
TBA
Research Interest:
My research interests focus on the mechanisms by which cells regulate gene expression. I have pursued projects in different labs, exploring these mechanisms at different levels. In one of my projects, I have made meaningful contributions to understanding how Bordetella pertussis, the causative agent of whooping cough, regulates its genes to survive in different environments, enabling its persistence and transmission from one host to another. I have also investigated how eIF3 (eukaryotic Initiation Factor 3), a protein that has been implicated in the development and progression of various human cancers, mediates the initiation step of eukaryotic protein synthesis. Going forward, I hope to continue studying regulation of fundamental molecular processes of life.
Publications:
Kohler, K., Cekuta, B., Arshad, F., Bareket, O., Moskowitz, D., Nikpour, N., . . . Yoo, K. Y. (2018). Building the 'Simbulance': An Ambulance Simulator. Journal of Emergency Medical Services.
Yoo, K. Y., Tsai, E., Merzbacher, C., Kim, D. D., Chen, Q., Stibitz, S., Hinton, D. M., Moon, K. Global search for small RNAs in Bordetella pertussis. (In prep)