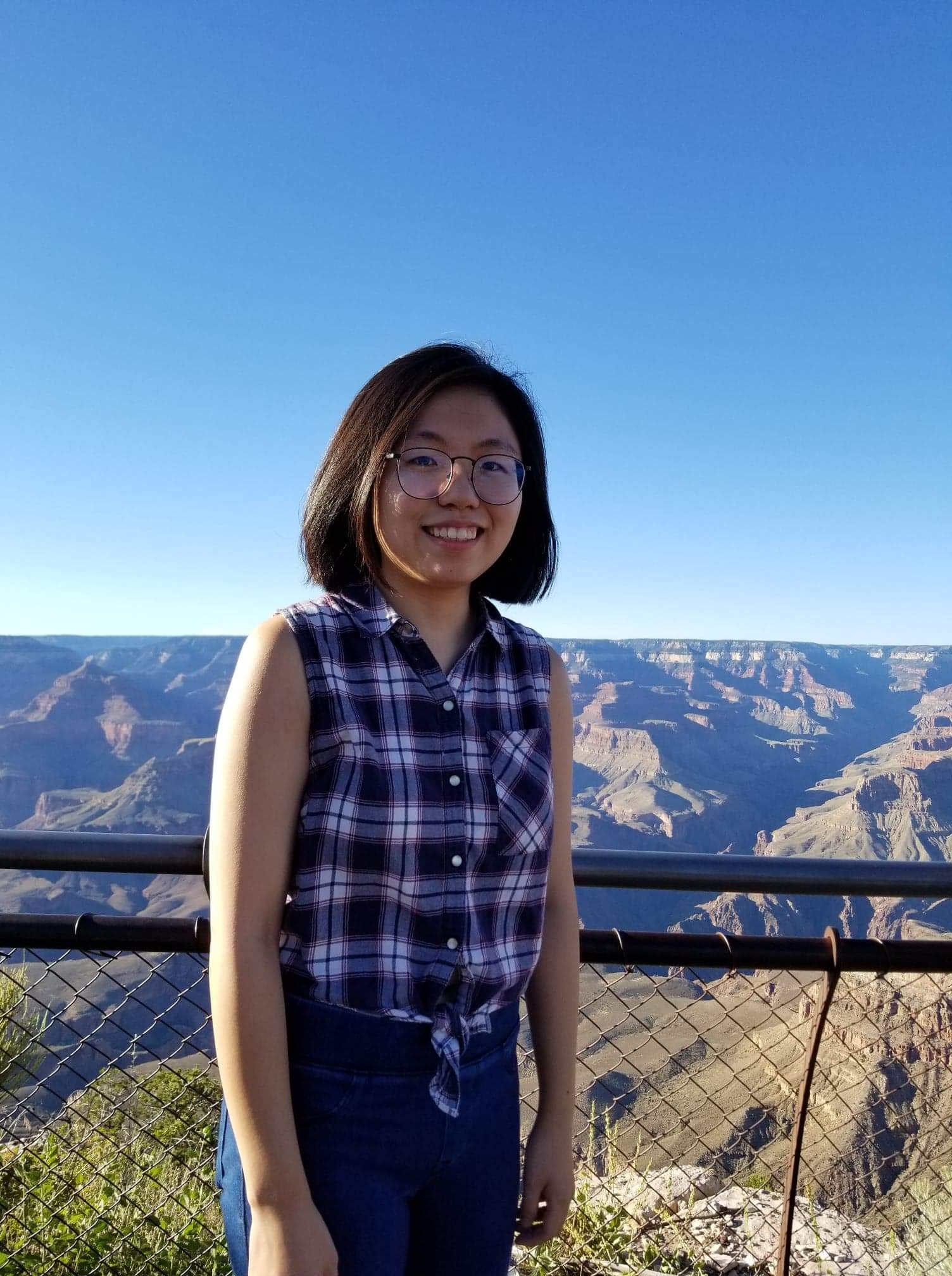 Yunyoung Kim
Education:
B.A. Vassar College (2018)
Current Position:
2nd Year MSTP
2nd Year Medical Student
Advisor:
TBA
Graduate Program:
TBA
Research Interest:
I am interested in studying the structure and dynamics of proteins and how alterations in their structure affect their function. My undergraduate research involved small molecule X-ray crystallography and asymmetric Lewis acid catalysts. During my gap year, I studied cancer metabolism at NIH.
Publications:
Kim, Y. Y. & Tanski, J. M. Crystal structure of a rare trigonal bipyramidal titanium(IV) coordination complex: trichloro(3,3′-di-t-butyl-2′-hydroxy-5,5′,6,6′-tetramethyl-1,1′-biphenyl-2-ol)(tetrahydrofuran)titanium(IV). Acta Cryst. (2017). E73, 88-91.