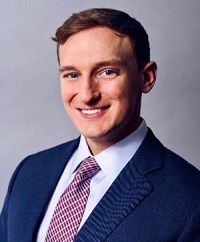 Alexander Daoud, MD Class of 2020
Training at Stony Brook has been a highlight of my career. From the opportunity to learn from world-renowned faculty to the graduated autonomy you gain during your course of residency, Stony Brook provides a truly ideal training ground for those aiming to become complete dermatologists. The training I received in every facet of our field - from pediatrics and complex medical dermatology to surgery and cosmetics - have carried forward into both fellowship and clinical practice. I cannot give our program enough accolades, so I will conclude with this: Stony Brook made me the dermatologist I am today, and I wouldn't change it for the world.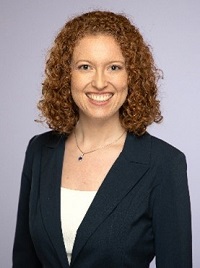 Vanessa Voss, MD Class of 2020
Stony Brook is a great place for dermatology residency. It is a very well-rounded program with expert training in the core aspects of dermatology. You will emerge from this program clinically strong and ready to provide excellent care for patients. The proximity to New York City offers many opportunities for additional learning. The faculty are supportive of resident interests and will help you reach your career goals whether that includes fellowship, academics, or private practice.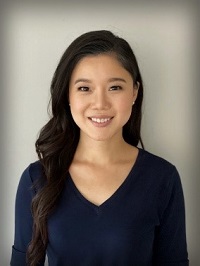 June Park, MD Class of 2020
Stony Brook provided an excellent foundation for my dermatology career. The most special part of the program is the people. You will be surrounded by caring co-residents, staff, and attendings who all want to see you succeed.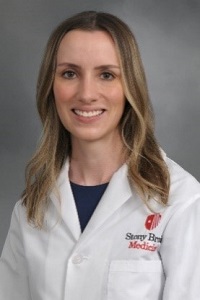 Katherine Lee, MD Class of 2021
The dermatology residency program at Stony Brook offers outstanding training. There are numerous strengths to the program including the breadth of clinical, surgical, and cosmetic experiences, a welcoming environment, and dedication of staff. What stands out the most was the approachability of faculty members and comradery among the residents. I am fortunate to have exceptional lifelong colleagues from my time here.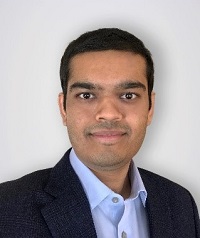 Viral Patel, MD Class of 2021
Stony Brook is an excellent dermatology program that will prepare residents to pursue any track in dermatology. We receive amazing training in all aspects of dermatology, from general dermatology to pediatric and cosmetic dermatology. Our dermatopathology and surgical training are second to none, and have prepared me well to pursue a fellowship in dermatopathology. The best part of this program are the people: our faculty, support staff, and residents are incredibly warm, friendly, and supportive. I am glad to have trained at Stony Brook Dermatology and feel confident in my ability to manage any dermatologic condition.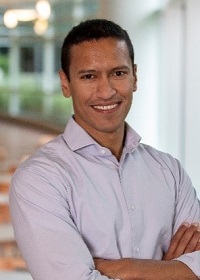 Zachary Theroux, MD Class of 2021
I met friends and mentors at Stony Brook that I will have for life. I really enjoyed the various clinical settings to train in, including two hospitals and two main clinic settings, as well additional satellite clinics and expert training by a world-class dermoscopist.
1st Year Residents Video
2nd Year Residents Video
3rd Year Residents Video