STONY BROOK UNIVERISTY HOSPITAL RESIDENCY PROGRAM
MINIMUM APPLICATION REQUIREMENTS
WE PARTICIPATE IN ERAS
Interviews - January 2024
Invitations will be mailed out in December 2023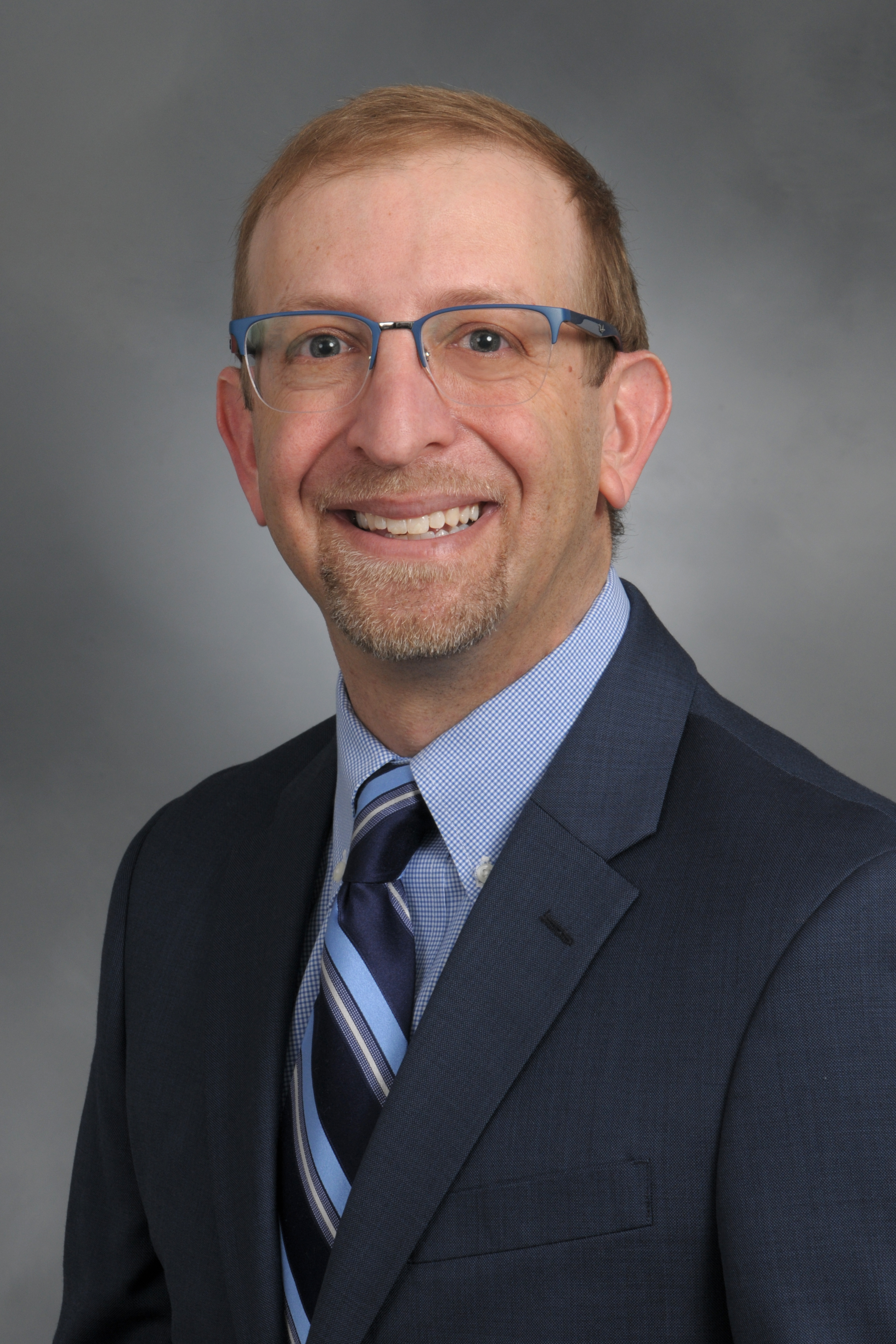 The University Hospital Graduate Medical Education programs share common criteria and processes for the recruitment and selection of residency training candidates. A selection committee exists within each residency program and consists of, at a minimum, the program director, and a faculty member. Additional members are included at the discretion of the residency director. This committee reviews all applicants and is responsible for selection of applicants for interview, participation in the interview process and the final choice of applicants to be ranked in the NRMP match or offered contracts independent of the match when this option is allowed.
The University Hospital programs require that all residency applicants meet uniform eligibility standards, detailed below. In addition, each training program, as set forth in their program requirements, may have additional requirements to be met for an application to be considered. The application process meets all requirements of the Equal Employment Opportunity and the Americans with Disability Act, in ensuring that all qualified applicants are afforded a review without discrimination based on sex, race, age, religion, color, national origin, disability or veteran status.
Minimum requirements:
General and minimum requirements for eligibility for consideration for a training program at University Hospital are:
A graduate of a United States or Canadian Liaison Committee on Medical Education (LCME) accredited medical school, OR
A graduate of an American or Canadian Osteopathic Association accredited medical school OR
A graduate of a medical school outside of the United States who meets one of the following qualifications:

a. Holds a current valid certificate from the Educational Commission for Foreign Medical Graduates (ECFMG)

b. Holds a full and unrestricted license to practice medicine in the United States licensing jurisdiction, or a limited permit OR

A graduate of a medical school outside the United States who has successfully completed a Fifth Pathway program provided by an LCME-accredited medical school.
USMLE Step 1 & Step 2 board scores demonstrating successful completion by the end of 3 attempts
The program director/Medical Staff Office is responsible for verification of the applicants' credentials. Primary verification of all credentials is required.
The following documentation, at a minimum is required for a residency program at University Hospital:
Certification of graduation from any accredited medical school or ECFMG certified medical institution. This documentation must originate from the academic institution granting the degree and have the proper seal of the institution;
Letters of recommendation;
Documentation accounting for any lapses between the end of medical school and the present. Large gaps of time exceeding 1 month that are not verifiable will disqualify candidates for consideration for a GME program;
Proper documentation of employment and/or work performed since graduation from medical school. The standard for proper documentation will be imposed by the GME program;
USMLE or COGME board scores demonstrating successful completion by the end of 3 attempts;
Passing a criminal background check.
Applicants who do not meet the above criteria can not be considered for any graduate medical educational programs at Stony Brook University Hospital. Applicants who meet the criteria are eligible for consideration but are not automatically accepted. They are eligible to proceed through the admissions process.
---
Supplemental ERAS application
For the 2023 ERAS® cycle, our program will be participating in the supplemental ERAS application offered through the AAMC's ERAS program. Applicants will be required to complete the MyERAS application, and participation in the supplemental ERAS application is optional.
The data from the supplemental ERAS application will be used as a means to review applications holistically. This information will be combined with the data in the MyERAS application to better understand applicants' path to medicine, prior experiences and activities, and what is meaningful to each applicant. Please be honest in your responses, as this will help us and you gauge whether our program can fully appreciate your contributions and prior experiences, and support your goals and unique learning style.
Preference signaling
With the support of their specialty leadership organizations, programs from the following specialties may participate in program signaling for the 2024 ERAS application recruitment season. The AAMC provided all participating specialties with guidance about home and away rotations. The AAMC suggests that applicants signal their most interested programs regardless of whether they are home or away rotations. This is the most fair and equitable process for all applicant types (MD, DO, and IMGs) and provides all programs that participate in receiving signals with the same information about interest level. 
For further information on our requirements please visit our Stony Brook GME Website: https://renaissance.stonybrookmedicine.edu/gme/application