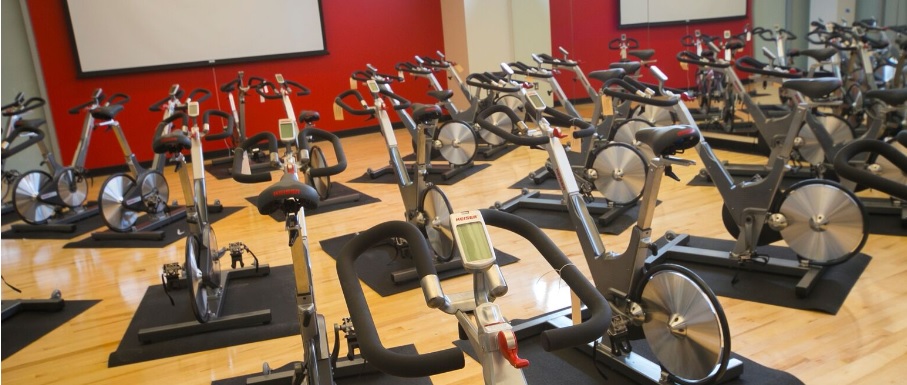 The Walter J. Hawrys Recreation and Wellness Center – our modern recreation and wellness facility offering a multitude of sports and fitness options.
Campus Fitness Class Schedules
Long Island Offerings & Activities
Life on Long Island
For many residents and fellows, just living and working on Long Island imparts a sense of wellness. The longest and largest island in the contiguous United States, Long Island offers residents access to a wonderful lifestyle with its beautiful beaches, pristine hiking trails, beautiful parks, renowned wineries and wonderful restaurants in charming towns found from end to end of its 118-mile expanse. You can head west to reach New York City in just over an hour, or go the same distance in the other direction to get to the tip where the parks, ocean views and famous lighthouse of beautiful Montauk await.
For those raising a family, Long Island is also known for its friendly communities, cultural and historic institutions, and numerous family attractions including the Long Island Aquarium, children's museums, water and amusement parks, animal farms, petting zoos and more. Long Island is also home to many excellent public and private schools.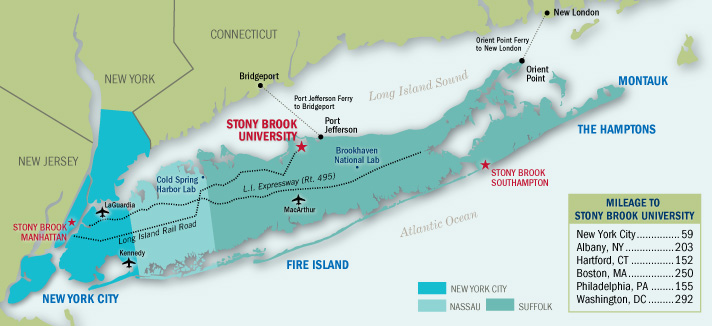 To explore what Long Island and New York City have to offer socially, culturally and recreationally, visit Beyond the Brook.