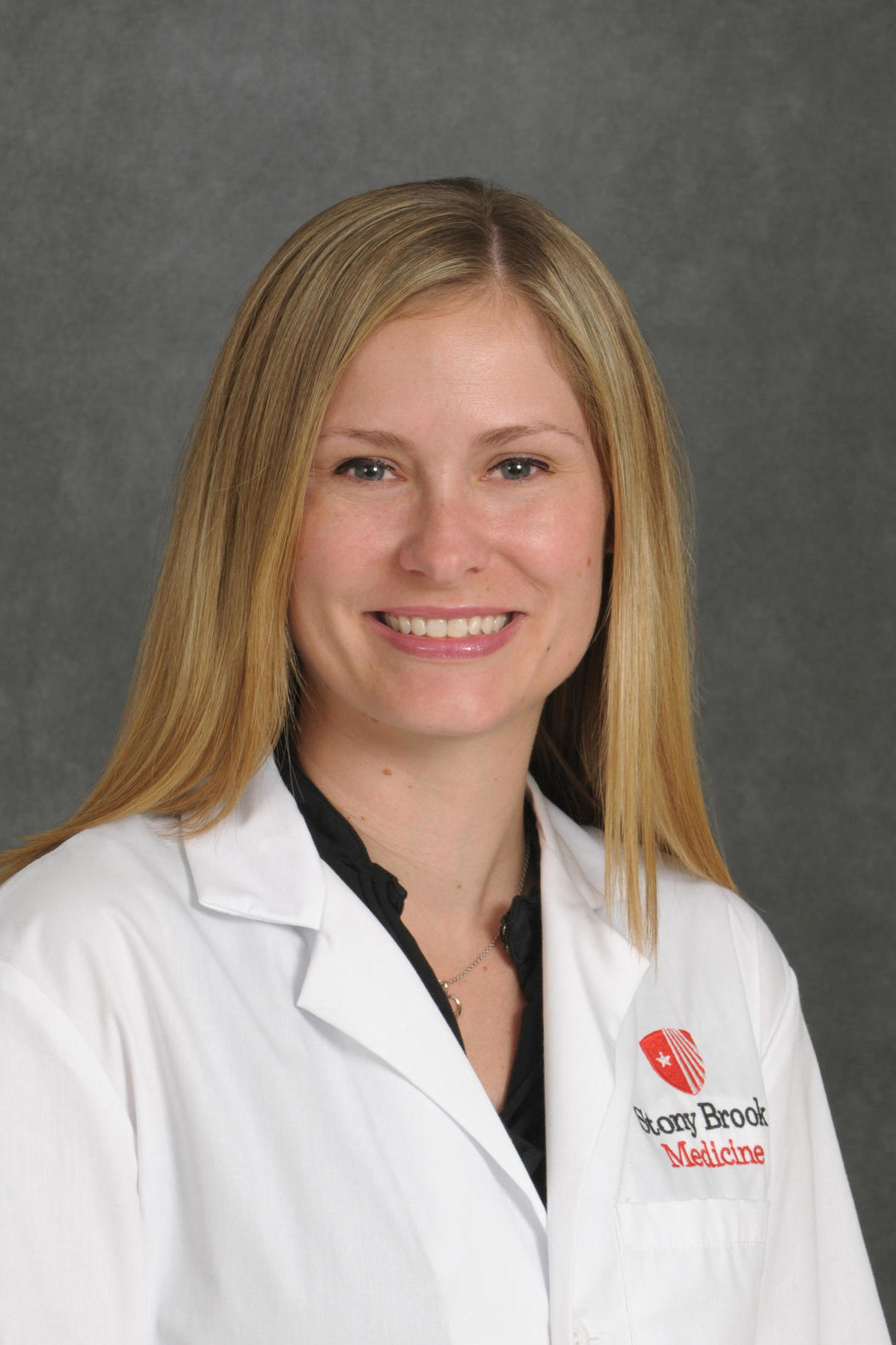 Lauren Spring, MD
Training Director
The Division of Child and Adolescent Psychiatry at Stony Brook Medicine offers a two-year Child & Adolescent Psychiatry fellowship training program with two fellow positions per year.
During the first year of fellowship, fellows spend 6 months on the children's inpatient service working with youth ages 8-14 years old, and 6 months on a special education schools rotation where they spend time in an elementary school, middle school and high school through the Board of Cooperative Educational Services (BOCES). Fellows also begin to follow outpatients in the clinic. During their second year, fellows do a rotation on the pediatric psychiatry consultation liaison service at Stony Brook Children's Hospital, participate in comprehensive outpatient evaluations and consultations, and also take on greater responsibility for outpatients. Elective time is available in the second year, including a long-term state psychiatric hospital elective working with youth with developmental disabilities.
For information about the Fellowship in Child and Adolescent Psychiatry contact Lauren Spring, MD (lauren.spring@stonybrookmedicine.edu) or Alexis Parez (alexis.parez@stonybrookmedicine.edu)
For information about our requirements, please visit our Stony Brook GME website: https://renaissance.stonybrookmedicine.edu/gme/application
Child and Adolescent Psychiatry Fellows
Hardeep Jaspal, MD
Kinjal Patel, MD
Romil Sareen, MD
Satya Vatti, MD
Read more about Child and Adolescent Psychiatry at Stony Brook.