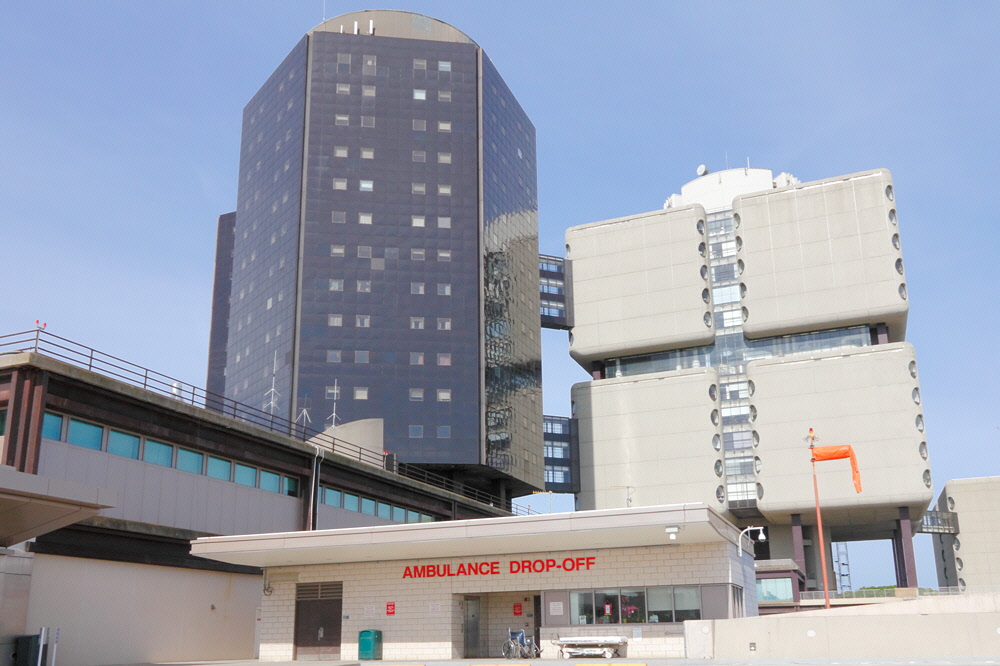 The State University of New York system is the largest public university in the United States with 64 separate campuses. The University at Stony Brook, established in 1957, has grown to an 1,100-acre campus encompassing I Os buildings. The University enrolls close to 18,000 full-time students and employs a faculty of more than 1,500. The University proper houses Stony Brook University Medical Center, the Long Island State Veterans Home, and the Staller Center for the Arts. Now in its fourth decade, Stony Brook is considered one of the nation's outstanding institutions and attracts internationally renowned faculty and students of the highest caliber.
Stony Brook, part of the Three Village Area, is located on the north shore of Long Island, five minutes from the beach and 60 miles from Manhattan. Head east for the vineyards, west for the shopping malls, north for the pebbly Long Island Sound and south for the Atlantic Shore. Long Island offers excellent public school systems, innumerable shopping and sightseeing opportunities, and the best in entertainment and culture with New York City easily accessible by car and train (the LIRR). Connecticut is accessible via the Port Jefferson-Bridgeport Ferry which docks less than 10 minutes east of Stony Brook.
Local attractions on Long Island include 12 playhouses, dozens of music and night clubs, nine state and county parks, and 300 miles of shoreline. Fire Island, Jones Beach, and the famous resort communities of the Hamptons and Sag Harbor are all less than an hour away. Stony Brook's Staller Center for the Arts is the premier performing arts center in Suffolk County.
The University also houses an expansive sports complex with indoor track, pool, squash and racquetball courts, indoor and outdoor basketball courts, a weight room and 20 outdoor tennis courts.
Open fields and parks make room for hiking and bicycle trails; golf courses; indoor/outdoor tennis clubs; softball, baseball, football and soccer fields. Long Island boasts at least 80 museums, 40 historical sites, 20 art galleries, more than a dozen wine vineyards, and numerous horse farms.