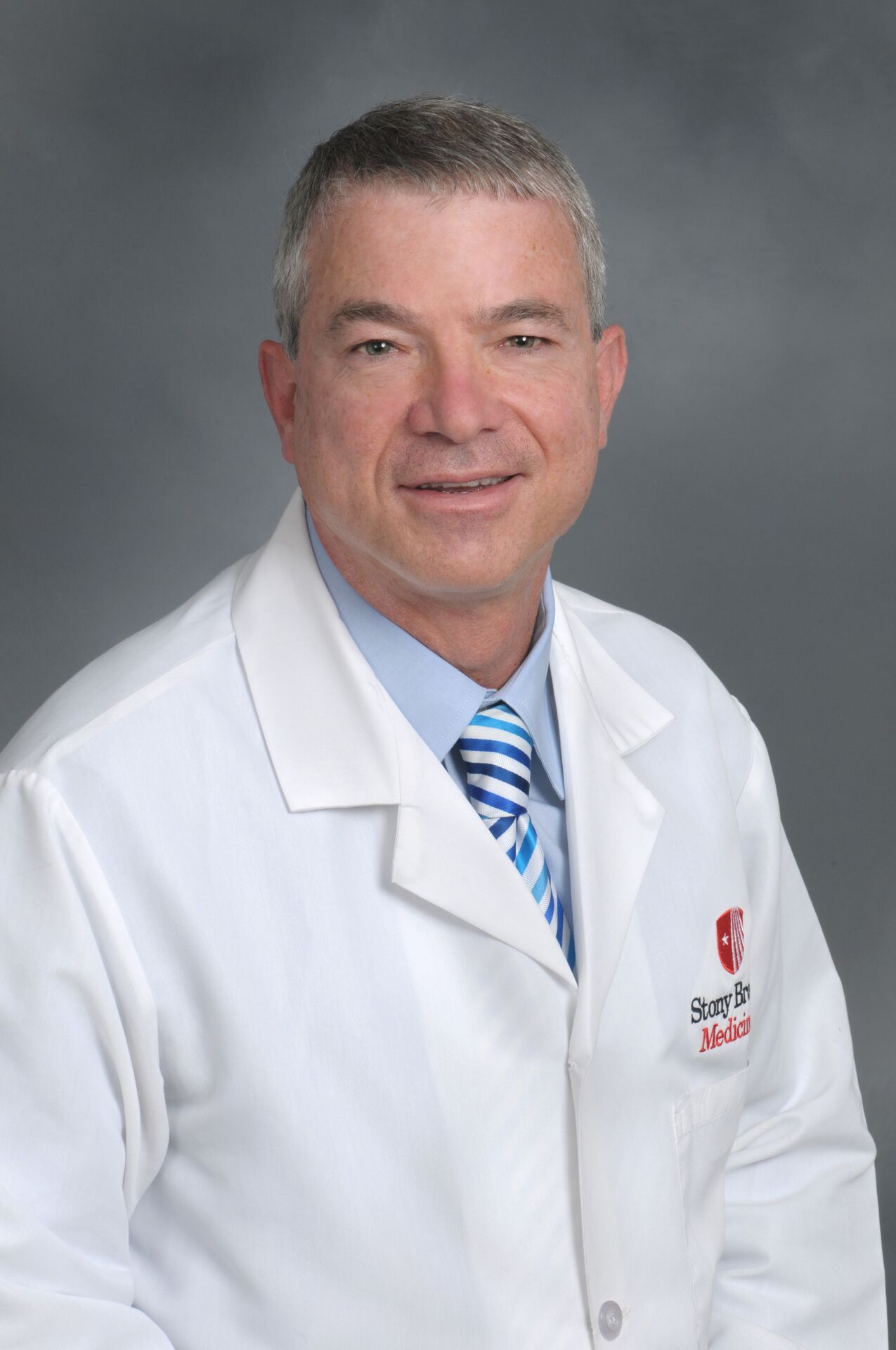 Emergency medicine at Stony Brook is a strong and vibrant specialty with an academic department in Renaissance School of Medicine at Stony Brook University and strong commitment to the emergency medicine residency. University Hospital, the major tertiary care center for eastern Long Island, offers the resident exposure to a wide range of clinical problems and a pivotal role in the regional emergency medical services system (EMSS). The academic Department of Emergency Medicine in the Renaissance School of Medicine provides a home for dedicated faculty and residents to learn, teach and pursue basic science, clinical and health policy research. Being part of a major university, there is ample opportunity for collaboration and exchange with faculty and students from many other disciplines.
Our faculty have assumed leadership roles in the Renaissance School of Medicine for both graduate and undergraduate education and have been recognized for their excellence in teaching. We have a robust Research Division with federal and state funding addressing major problems, including burns and injury, cancer, imaging, resuscitation, emergency care financing, organization of EMSS, and related legislative and regulatory proposals. With respect to health policy, residents and students are exposed to major concerns faced in practice today, taught principles needed to interact with the political environment, and will be better prepared to advocate on behalf of their patients as the health system evolves.
The environment at Stony Brook is ideally suited to instill in faculty and students a commitment to service, learning, and scholarship, and prepare its graduates for success. Our goal is to offer residents a path to develop the clinical competence, academic excellence and administrative acumen to assume leadership roles in our field.
Adam Singer, MD, FACEP