This program is designed to provide EM physicians with advanced training in Resuscitation Medicine with a particular emphasis on Critical Care in the ED.
It is expected that faculty that complete this program will be prepared to pursue clinical, academic, and/or research careers in Resuscitation and ED Critical Care. Our program has a strong clinical emphasis and trainees will rotate through the MICU, CTICU, and CT Anesthesia services at Stony Brook Hospital; as well as the Trauma and Cardiothoracic ICUs at the Shock Trauma Center. A majority of the time will be spent in the Stony Brook ED Resuscitaiton and Acute Critical Care Unit.
The program will be for 1 or 2 years based on the educational and career goals of the trainee. Participants have the opportunity to complete a Masters of Biomedical Science degree.
Stony Brook University Hospital is the major academic affiliate hospital for Renaissance School of Medicine at Stony Brook University on Long Island, New York. As the major referral hospital for Eastern Long Island we see a tremendous case mix of complex medical, trauma, surgical and surgical subspecialty critical care. We are currently a regional Trauma and Burn Center, Comprehensive Stroke Center, and Cardiac Care Center with Cardiac Catheterization and ECMO capabilities. Additionally, we have an active research program with extensive focus on Cardiac Arrest and Resuscitation, Burn Care, and Neuro-interventional therapies.
If interested, please contact the Program Director: Brian Wright, MD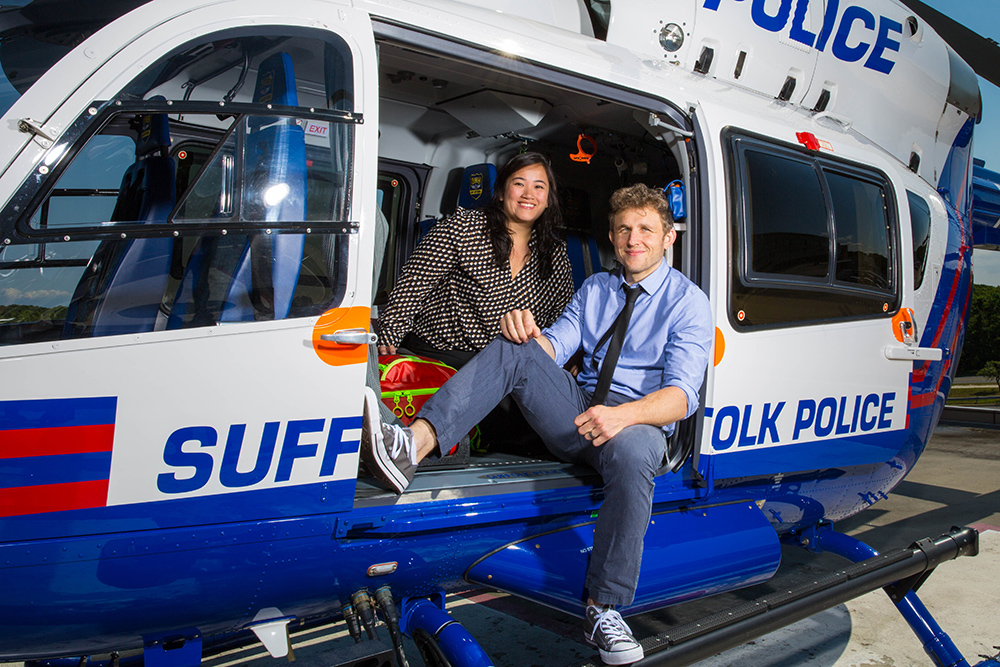 Advanced Resuscitation Training Program Class of 2016