Vincent W. Yang, M.D., Ph.D., FACP, AGAF, FAAAS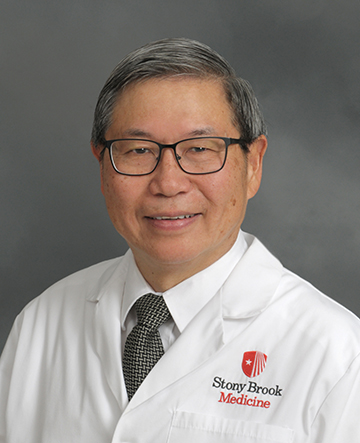 SUNY Distinguished Professor
Simons Chair of Medicine
Professor of Medicine, Biomedical Informatics, and Physiology & Biophysics
Renaissance School of Medicine at Stony Brook University
The goal of the Yang Lab is to study the physiology of the digestive system and pathobiology of digestive diseases. We seek to understand the mechanisms that regulate growth, differentiation and development of the gastrointestinal tract at the molecular and cellular levels.
Visit the
Yang Lab
Agnieszka Bialkowska, Ph.D.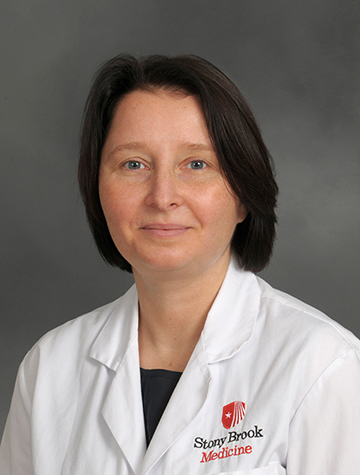 Associate Professor of Medicine
Department of Medicine
Dr. Bialkowska's research is focused on the transcription factor Krüppel-Like Factor 5 (KLF5) and its role in intestinal biology, with a particular focus on its involvement during injury, inflammation and intestinal carcinogenesis. She is also interested in the function of KLFs in pancreas during homoeostasis, inflammation and tumorigenesis.
Visit the Bialkowska Lab
Weiqin Lu, Ph.D.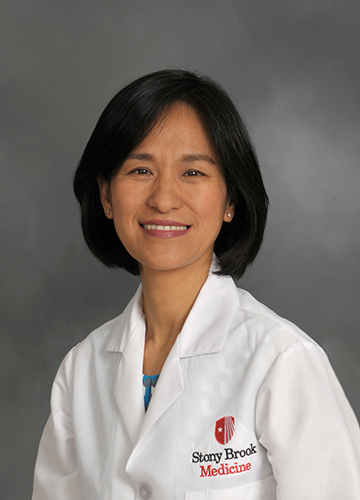 Associate Professor of Medicine
Department of Medicine
Dr. Lu's research aims to develop a deep understanding of the molecular mechanisms underlying pancreatitis and pancreatic cancer. Her current research focuses on unraveling the mechanisms underlying how obesity and inflammation promote oncogenic KRAS-mediated pancreatic cancer initiation and development. Dr. Lu has also developed a frontier research program to understand how pancreatic cancer risk factors promote the development of pancreatic cancer.
Visit the Lu Lab
Cungui Mao, Ph.D.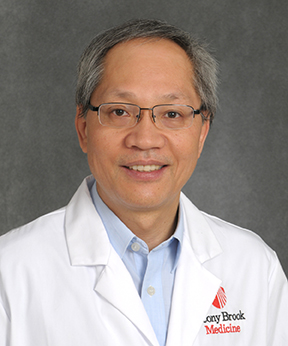 Professor of Medicine
Department of Medicine
The long-term goal of the Mao Lab is to develop novel approaches to the prevention and intervention of cancers and age-related diseases based on a deep understanding of the roles of these enzymes in regulating the metabolism of bioactive sphingolipids and biological responses.
Visit the Mao Lab