Stony Brook Medical Scientist Training Program's Statement On Anti-Racism
Stony Brook University Newsflash
Class of 2020 SoM Awards:
Gregory Kirschen
Alpha Omega Alpha Medical Honor Society
Clinical Excellence Award
Martin Stone Award (Ob/Gyn)
Rajapillai Pillai
Citizenship Award
Gold Foundation Humanism Honor Society
Kristin Harris Award (Psych)
Stony Brook HOME Student Service Award
Congratulations to Tyler Guinn on being awarded the President's Distinguished Doctoral Student Award for 2020!
Congratulations to our 2019 MSTP Retreat Award Winners:
Rachel Kery, Best Talk
Alex Larkin, Best Poster
Aziz Rangwala, Best Poster
Congratulations to Tyler Guinn on winning the prestigious Department of Defense Graduate Fellowship!
To read the full article, see here: https://news.stonybrook.edu/sb_medicine/tyler-guinn-wins-prestigious-department-of-defense-graduate-fellowship/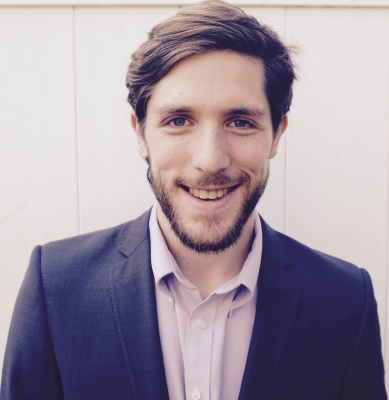 Congratulations to Joanna Kim on her Best Poster Award at the 2019 APSA held in Chicago on April 5-7th!