Stony Brook University Hospital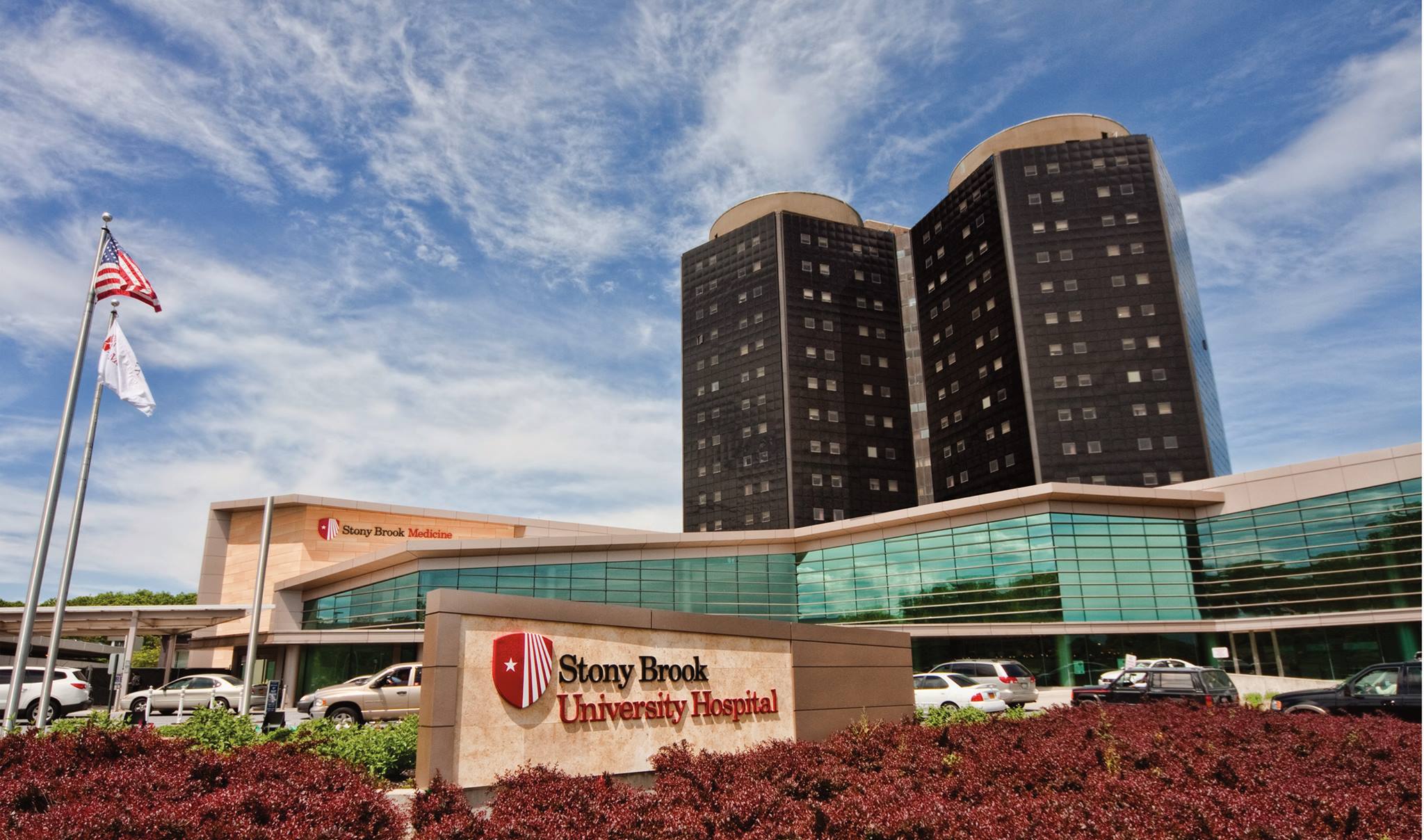 Stony Brook Medicine is Suffolk County's only tertiary care hospital and Level 1 Trauma Center, and is one of two of the only academic medical centers on Long Island. It is the largest hospital in Suffolk County and it treats approximately 30,000 inpatients, more than 250,000 outpatients, and is where more than 15,000 surgical cases are performed. Stony Brook Medicine provides rotations in the main subspecialties of Orthopaedics, including Hand Surgery, Foot Surgery, Microsurgery, Pediatric Orthopaedics, General Orthopaedics, Spinal Surgery, Trauma, Sports Medicine/Arthroscopy, Joint Replacement and Reconstruction, Upper Extremity Surgery, and Orthopaedic Oncology. At Stony Brook Medicine, we have the largest proportion and the most sophisticated degree of subspecialization. The organization at Stony Brook Medicine encourages residents to participate in the management of all patients, from initial ambulatory encounter through the admission and treatment processes to rehabilitation and follow-up. There is uninterrupted participation in the comprehensive management of patients in all subspecialties. Strong faculty commitment to teaching and academic development, combined with a full and varied surgical schedule, provide a vast amount of clinical material and support for the residents. The academic resources of the program, with full-time scientific faculty, provide basic science research experiences to the residents. Stony Brook Medicine is also the center of the core curriculum lectures, seminars and conferences, including Peds/Spine Conference, Peds X-ray Conference, Trauma Conference, Sports Conference, Recon Conference, Hand Conference, Oncology Conference, Ortho Tumor Board, Resident Conference, QA Conference, and teleconferenced Grand Rounds. Educational resources and media support services are available within the Orthopaedics Department as well as the hospital.
Veterans Affairs Medical Center at Northport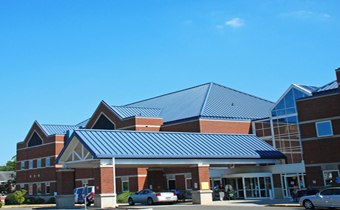 The Northport VAMC provides an opportunity for advanced orthopaedic surgery residency training in compre- hensive and sophisticated adult reconstructive orthopaedic services. Residents have increased graduated responsibility and develop skills from indication through treatment much the same way they would in private practice. They are supervised daily by full-time and part-time attendings on a one-to-one basis. Residents receive a heightened knowledge in the orthopaedic treatment of geriatric patients. Recently, younger patients from the Department of Defense have been added to the patient population, which augments sports medicine skills. There are combined Grand Rounds with Stony Brook Medicine, which are broadcast live via teleconferencing on a weekly basis. Residents also meet weekly for Interdisciplinary Team Conference. Quality Assurance/ M&M conferences are held monthly. Staff Hospital Rounds are held daily. The residents attend the weekly Wednesday resident conference at Stony Brook Medicine. There is currently one full-time member of the teaching faculty and four half-time faculty.
Memorial Sloan-Kettering Cancer Center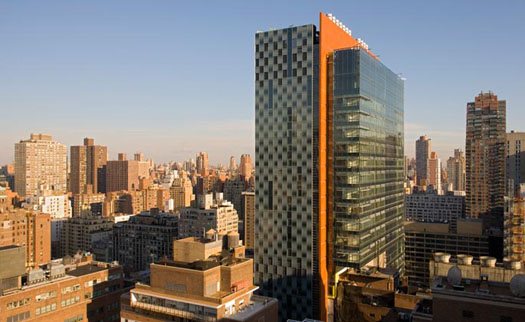 Memorial Sloan-Kettering Cancer Center is the world's oldest and largest private institution devoted to the pre- vention, treatment, and cure of cancer. Their dedicated surgical team of clinicians and researchers understands cancer and how it affects patients with musculoskeletal cancer. The Sloan-Kettering Institute is the basic- science research arm of Memorial Sloan-Kettering Cancer Center. Basic research at the center is organized as five research programs: molecular biology, cell biology, cellular biochemistry and biophysics, immunology, and molecular pharmacology and therapeutics. A rotation is provided in Orthopaedic Oncology at Memorial Sloan- Kettering Cancer Center to each of our PGY-3 residents. In this rotation, the resident is exposed to all aspects of the initial evaluation, workup, treatment, and follow-up care of primary and metastatic bone tumors as well as soft tissue sarcomas. Currently, residents participate in weekly Orthopaedic Bone Tumor Board, Preop/Postop Conference, Pathology Teaching Conference, Orthopaedic Tumor Lecture series, and Chief Walking Rounds. There are four attending physicians who devote substantial hours a week to the residency program.