Name:  Lorraine Danowski, PhD, RD, Director
Telephone:  631-444-2467
Email Address:    lorraine.danowski.1@stonybrookmedicine.edu
Name:  Josephine Connolly-Schoonen, PhD, RD, Associate Director
Telephone:  631-444-8246
Email Address:  josephine.connolly-schoonen@stonybrookmedicine.edu
Name: Cara Cohen, MS, RD, Distance Program Coordinator
Telephone: 631-444-3630
Email Address: cara.cohen@stonybrookmedicine.edu
Name:  Sharon Schmidt, MBA, Program Assistant
Telephone:  631-638-2132
Email Address:    sharon.schmidt@stonybrookmedicine.edu
Social Media: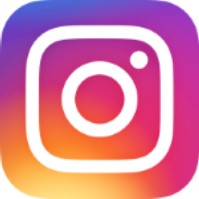 @stonybrooknutrition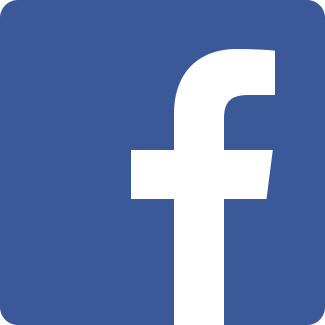 @sbudietetic
Mailing Address:                                                             
Stony Brook Medicine
Dietetic Internship Program                       
Department of Family, Population and Preventive Medicine
HSC - Level 3 - Room 086
Stony Brook, NY 11794-8036
Web Addresses:
renaissance.stonybrookmedicine.edu/dietetic_intern
Through Family, Population & Preventive Medicine
resnaissance.stonybrookmedicine.edu/family_population_preventive_mediciine
click on nutrition on the left menu bar 
Stony Brook University does not discriminate on the basis of race, religion, sex, sexual  preference, color, national origin, age, disability, marital status or status as a disabled or Vietnam-era veteran in its educational programs or employment.
Stony Brook University is an affirmative action/equal opportunity educator and employer.  This publication can be made available in an alternative format upon request.