Chairman's Welcome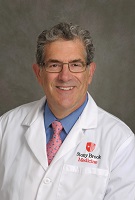 "The Department of Urology is committed to fulfilling Stony Brook Medicine's mission of excellence in patient care, research, teaching, and community service. At our website, you will find resources about our faculty, clinical staff and various urological problems that will provide you with valuable information and assist you in finding a clinician for your specific urological needs..." - Read more
---
News
A Bright, New Future for Prostate Cancer

New tests and methods take on the most commonly diagnosed cancer in men

Read More...

Lighting the Way for Better Bladder Cancer Detection

Stony Brook Implements New Blue Light Imaging Agent to Improve the Detection Rate of Certain Bladder Cancer Tumors

Read More...
---
The goal of Stony Brook's urology residency program is to enable you to realize your full potential as a physician and urologic surgeon. Whether you are best suited for a career in general urology or a urological specialty, our training program will give you the broad background necessary for either type of career.
Learn more >
We'd like to announce our 2023 AUA Match results. Sending our congratulations and looking forward to having them on our team!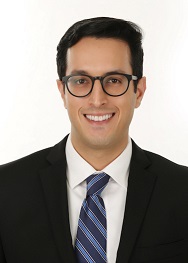 Arshia Aalami Harandi
Albert Einstein College of Medicine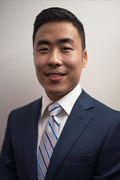 Fred Gong
SUNY Downstate Health Sciences University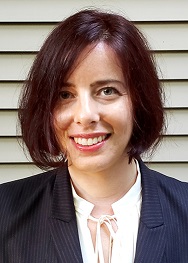 Inna Tabanskaya
Stony Brook School of Medicine