---
Welcome 2023-2024 Residents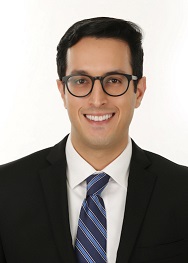 Arshia Aalami Harandi
Albert Einstein College of Medicine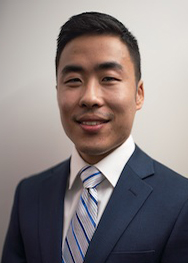 Fred Gong
SUNY Downstate Health Sciences University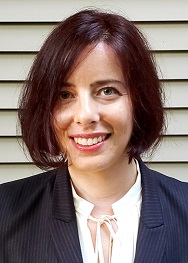 Inna Tabanskaya
Stony Brook School of Medicine
---
Congratulations to our 2023 Graduates!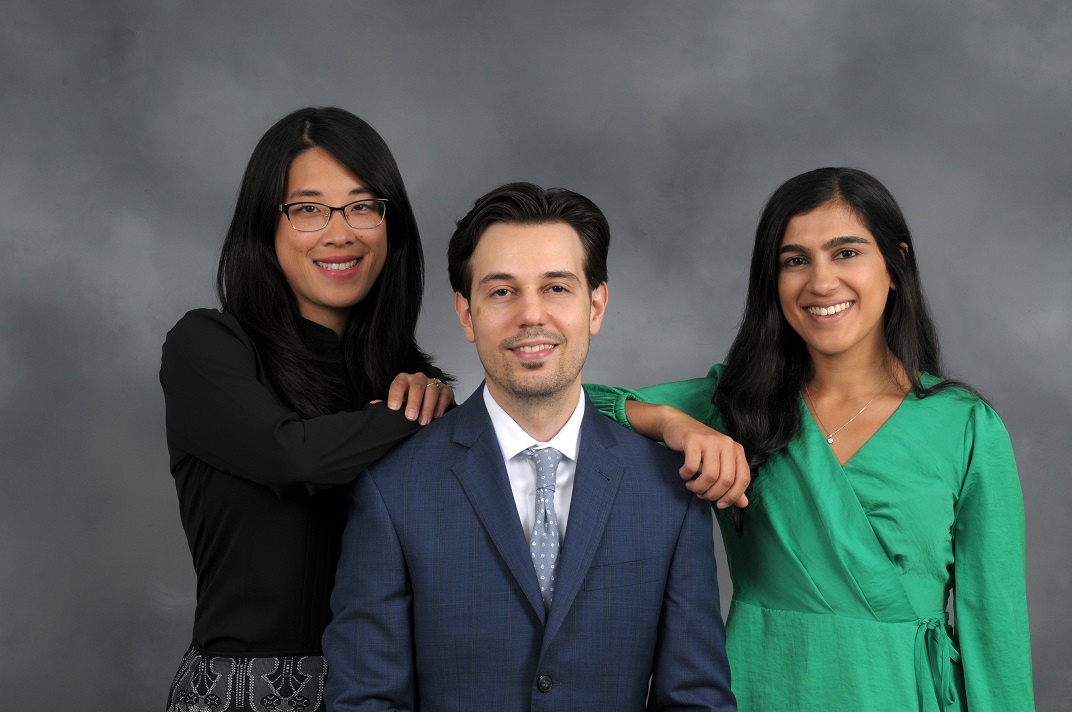 ---
Stony Brook's Urology Residency Program is a fully-accredited five year training program that provides residents with clinical education and research opportunities in
General Urology
Urologic Oncology
Endourology and Stone Disease
Pediatric Urology
Minimally Invasive Surgery-Laparoscopic and Robotic Surgery
Female Urology, Voiding Dysfunction and Reconstructive Surgery
Erectile Dysfunction, Male Infertility and Microsurgery
Renal Transplantation
The Stony Brook Urology Residency Program recruits three residents per year. The general emphasis of the program is to provide residents with an educational experience that will prepare them for a productive and satisfying career in urology.  Since the career goals of individual residents may differ, it is the goal of our residency training to provide a broad base of surgical education from which a career as a community practitioner, researcher, or academician can be equally well pursued. 
The program ensures that those residents completing the program will meet the standards of professional excellence adopted by the American Board of Urology, and will be fully eligible for board certification. Our Urology program encompasses training at Stony Brook University Hospital, Northport VAMC, NYU Langone Long Island Hospital, Good Samaritan University Hospital and Huntington Hospital. These rotations provide our residents with a wide variety of urological cases which permit ample opportunities for them to develop their clinical and surgical skills, while developing the confidence to practice independently.