Stony Brook University Hospital
Stony Brook, NY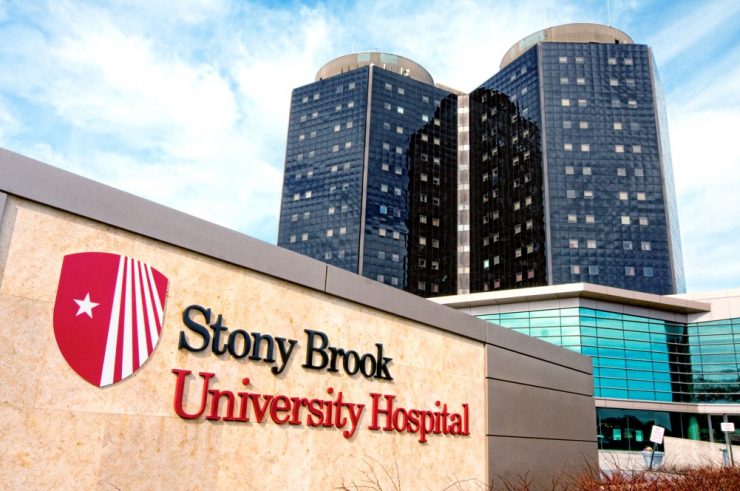 Stony Brook University Hospital (SBUH) is Long Island's premier academic medical center residing on Long Island's North Shore. With 624 beds, SBUH serves as the region's only tertiary care center and Regional Trauma Center. It is home to the Stony Brook University Cancer Center, Suffolk County's cancer care leader and a leader in education and research with more than 20,000 inpatient and 70,000 outpatient visits annually. The cancer program is accredited by the American College of Surgeons Commission on Cancer.
SBUH is also home to the Kidney Transplant Center. The Kidney Transplantation Program was started in 1979, making it the oldest and most active program on Long Island. Wayne C. Waltzer, MD, FACS, Director of Kidney Transplantation Services, and Professor and Chairman of Urology has been instrumental in building the program into the prestigious, accredited center it is today. To date, the program has performed over 2,000 kidney transplants with a one-year graft survival success rate that stands at over 94%. Our kidney transplant program is in the top 20% of programs nationally by patient volume.
---
Stony Brook Southampton Hospital
Southampton, NY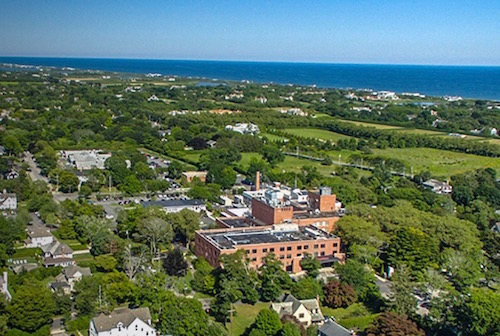 With 124 beds, Stony Brook Southampton Hospital (SBSH) is staffed by more than 280 physicians, dentists and allied health professionals representing 48 medical specialties. A campus of Stony Brook University Hospital, SBSH offers a diverse array of clinical services, ranging from primary medical care to specialized surgical procedures, including cardiac catheterization, orthopedics and bariatrics. The sole provider of emergency care on Long Island's South Fork, Stony Brook Southampton Hospital is a provisional Level III Adult Trauma Center and includes the Phillips Family Cancer Center. The Center changes cancer care on the East End by delivering advanced, comprehensive cancer treatments in a state-of-the-art, two-level, patient-centered building and healing environment.
---
Stony Brook Eastern Long Island Hospital
Greenport, NY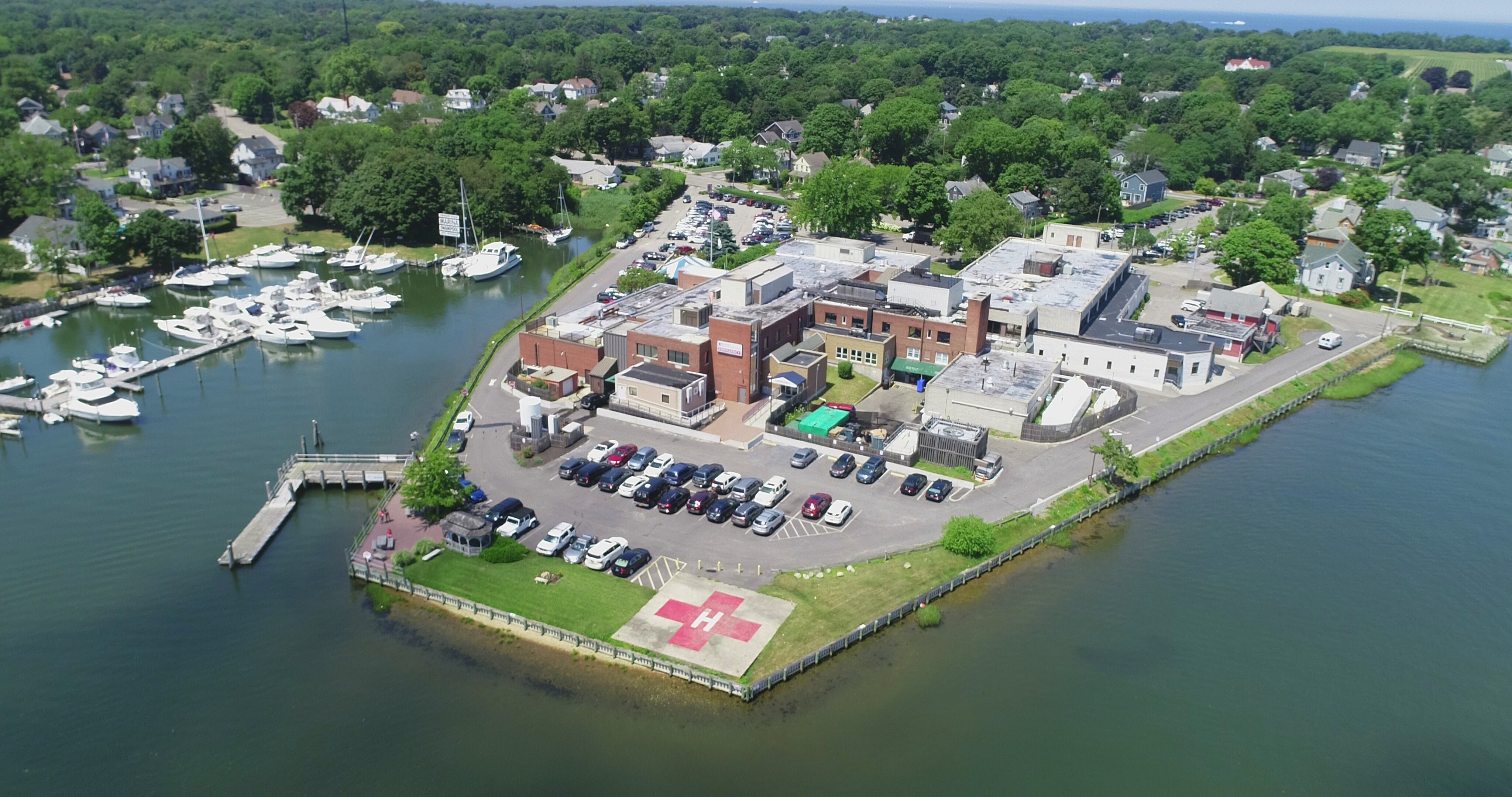 With 70 beds, Stony Brook Eastern Long Island Hospital (SBELIH) is a full-service, community hospital committed to delivering excellence in patient care and meeting all the health needs of the North Fork and Shelter Island. A campus of Stony Brook University Hospital, SBELIH provides regional behavioral health programs serving the greater Suffolk County area. Centers of excellence include Medical-Surgical, Advanced Ambulatory Care, Behavioral Health, Emergency, Geriatric, Diagnostic Services, Physical Therapy and Gastrointestinal Services.